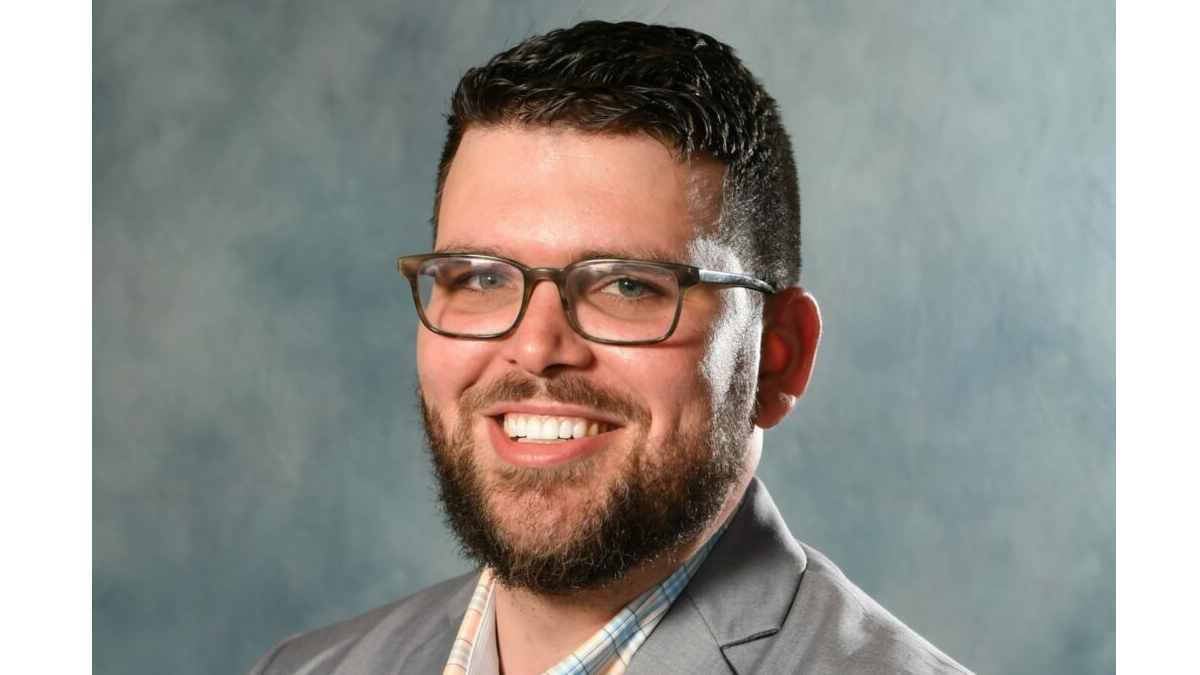 The Cabarrus County Convention & Visitors Bureau in North Carolina has named Paul Sheehan as sales manager to promote the destination for meetings and conventions, sporting events, car clubs and more.
"Paul has focused his career on growing sports tourism in North Carolina," said Cabarrus County CVB President and Chief Executive Officer Donna Carpenter. "We're thrilled to have someone with such passion and expertise serving our hospitality community and showcasing Cabarrus County as a premier destination for meetings and groups of all kinds."
Prior to joining the Explore Cabarrus team, Sheehan served as Sports Development Manager with Visit Winston-Salem. He also worked previously as director of sports development for the Greenville-Pitt County Sports Commission and Assistant Director of Sports Development at Visit Greenville in Greenville, North Carolina.