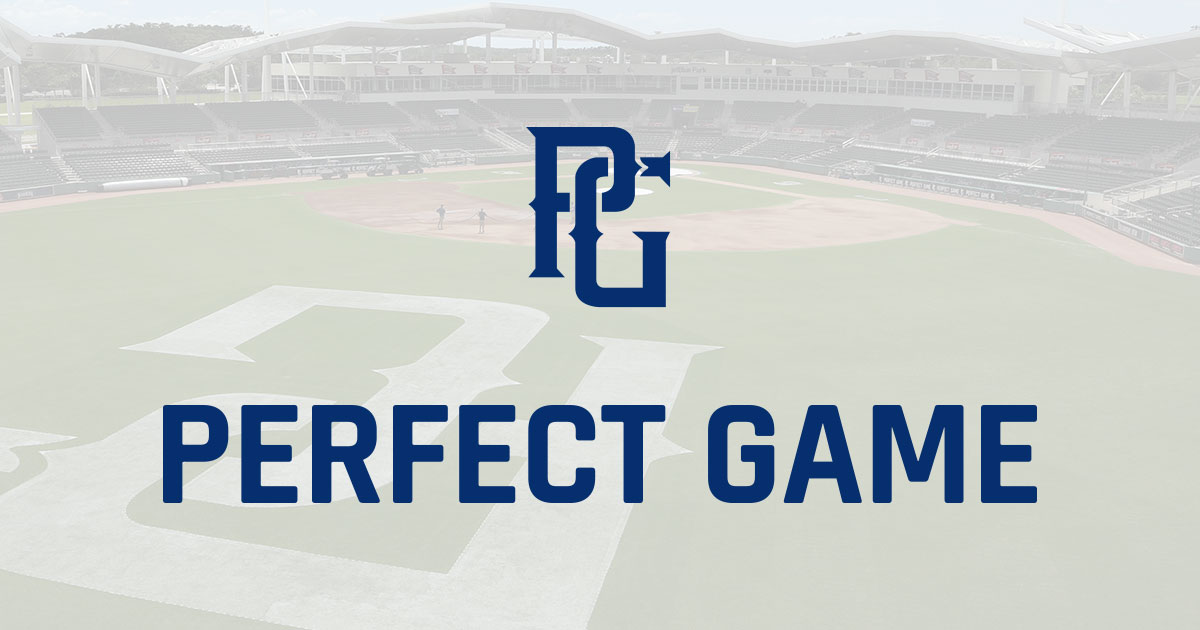 Perfect Game will hold its 2023 Underclass All-American Games at Eddy D. Field Stadium on the campus of Pepperdine University from August 6-8 with workouts and games designed to give a skills evaluation opportunity for players in front of collegiate and pro scouts.
For approximately 130 players in the Class of '25, the games is a step in determining where they place in the national rankings amongst their graduating and MLB draft class peers. Over the span of three days, players will participate in workouts, batting practice, exit-velo testing and a PG Tech swing analysis. The prospects will also play competitive games in a tournament-style format with the top two teams meeting on August 8.
"Perfect Game is excited to host its 2023 Underclass All-American Games on the beautiful campus of Pepperdine University," said Perfect Game Sr. Director of Showcases Kevin Schuver.  "We can't think of a better environment than the home of the Waves to help propel the careers of the country's top high school baseball players in the Class of 2025. Perfect Game is dedicated to hosting best-in-class showcases for its youth participants and collegiate and professional scouts, and we're confident the 2023 Underclass All-American Games will exceed all expectations."
Since its inception in 2004, the games have played a role in identifying and evaluating the top high school underclassmen from across the country.  Former Underclass All-American Games participants include Kris Bryant, Bryce Harper, Anthony Rizzo, Trevor Story, Marcus Stroman, Anthony Volpe and Bobby Witt Jr.