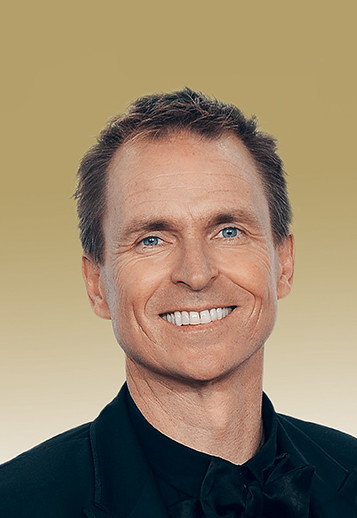 Q&A with Phil Keoghan
The Emmy Award–winning host of "The Amazing Race" is an inveterate traveler and is producing a documentary about the 1928 Tour de France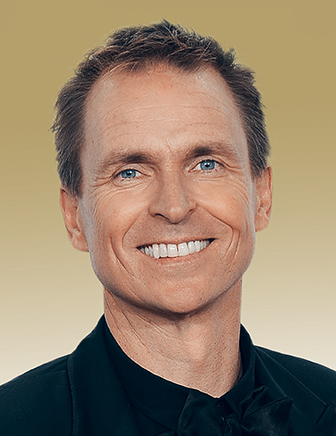 After 14 years of hosting "The Amazing Race" on CBS, you would think that Phil Keoghan has had enough adventure. The show, where teams travel around the world completing tasks with the winners getting $1 million, has sent him around the world multiple times in 27 seasons. But there is always another story to tell. In 2009, the New Zealand–born Keoghan and a friend cycled across the United States and made a film about it as a fundraiser for multiple sclerosis research. Now he is telling the story of the 1928 Tour de France and the first English-speaking team to ride. To do it, he retraced the route on a vintage bicycle, a journey of more than 3,000 miles that will be captured in the documentary "Le Ride," due out in early 2016.
In this interview with SportsTravel's Jason Gewirtz, Keoghan discusses the new documentary, the logistics behind "The Amazing Race" and his love of sports.
What is the story behind the 1928 Tour de France that inspired you to make a documentary about it?
I've always had a fascination with stories about underdogs. I found this great book about the history of cycling in New Zealand and they wrote about a guy called Harry Watson who was from my hometown of Christchurch. I'm a huge cycling fan and I thought how is it that I've never heard of this guy who was a New Zealand champion seven times and who was a phenomenal athlete? So I started reading and realized he was the first New Zealander to ride in the Tour de France and a member of the first English-speaking team to ride in the Tour de France. I thought, how can I bring this story to life? I decided the best way to tell the story was to literally bring it back to life by pedaling every mile and retrace the exact route—the same mountains, the same towns. The more I started to think about it, I thought wouldn't it also be good if I actually rode the same kind of bicycle? That became the journey and we took a long time to find the bicycle and find the exact route. In 2013, we retraced 3,338 miles over 22 stages, 150 miles a day average on an old single-speed bicycle with terrible brakes and literally retraced every mile.
To read the rest of this Q&A in the digital edition of SportsTravel, please click here.