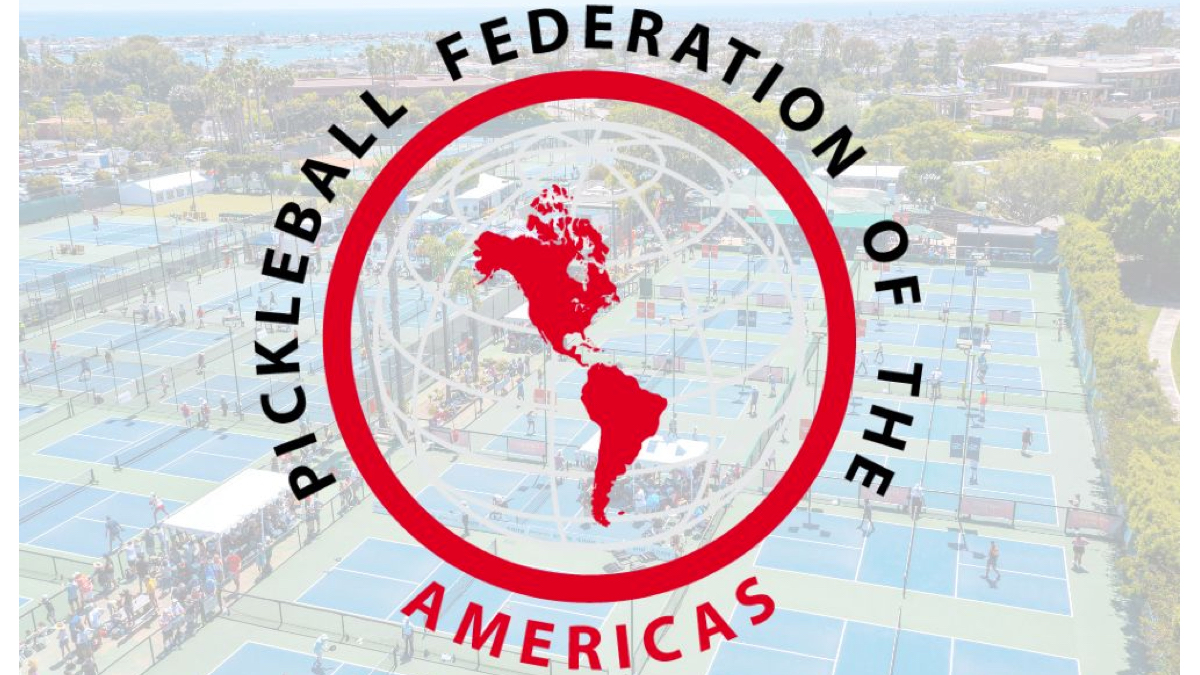 The National Governing Bodies for the sport of pickleball in the United States, Canada and Mexico have announced the creation and launch of the Pickleball Federation of the Americas.
The PFA will serve as the first continental pickleball federation in the Americas for the purpose of promoting the development and growth of pickleball throughout North America, Central America, the Caribbean and South America.
"The formation of a continental pickleball federation is a much-needed development as we continue to support the recent explosion of pickleball, particularly in our region of the world," said Robert Quicksilver, USA Pickleball chairman of the board of directors. "With the launch of the Pickleball Federation of the Americas, we are thrilled to align with our colleagues across the Western Hemisphere and lend support to those beginning to build pickleball communities in their respective countries."
A nine-member board of directors will be formed this summer for the PFA, comprised of leaders from other member countries. Javier Regalado, La Liga Profesional de Pickleball Mexico president, will serve as the first chair of the board of directors.
"I look forward to welcoming additional countries and national federations to this exciting alliance as we progress and take great strides forward," Regalado said. "We anticipate the coming years to witness the continued growth of pickleball around the world, and we hope to lead the way through mutual collaboration and visionary governance."
Other recognized National Federations for pickleball in the Americas are encouraged to join the PFA as members of an organization and network that focuses on assistance and support for the international development of pickleball.
"Along with my peers in the United States and Mexico, I am proud to help launch this federation and ensure that the sport of pickleball evolves as a safe, welcoming and respectful environment throughout the Americas," said Peter Milovanovic, Pickleball Canada president.