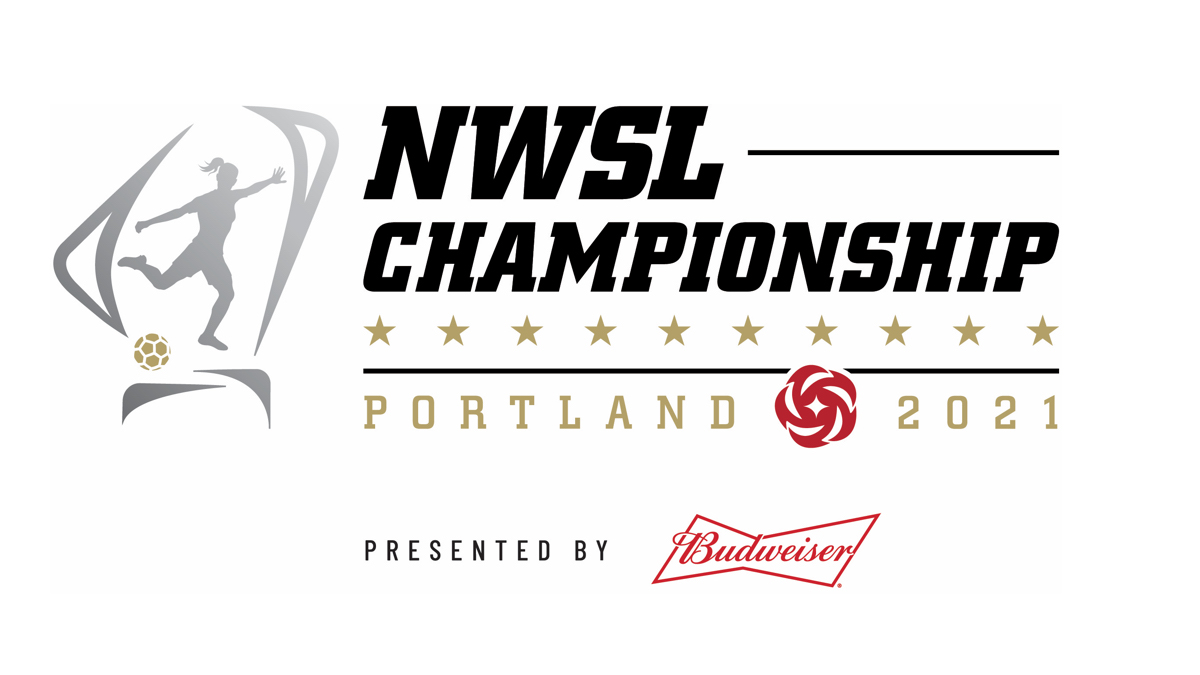 The National Women's Soccer League will have its 2021 championship game at Providence Park, home of the league's Portland Thorns FC, on November 20.
The expanded 2021 playoffs will feature the top six teams at the end of the regular season, with the top two seeds earning a first-round bye to the semifinals. The quarterfinals begin November 6, while the semifinals will take place the weekend of November 13–14. Home to the Thorns and the Portland Timbers of Major League Soccer, Providence Park seats 25,218.
"We are thrilled to host the 2021 NWSL Championship game at Providence Park," said Mike Golub, Portland Thorns FC president of business. "This club and community take great pride in highlighting the talent in this league, and we look forward to having another opportunity to showcase our city, our stadium, and the incredible support that has been fostered here for women's soccer."
The 9 a.m. local kickoff will be broadcast on CBS and Paramount+. This year's championship marks the third time the stadium will host the NWSL's marquee event.
"We're excited to bring the NWSL Championship back to Providence Park," said NWSL Commissioner Lisa Baird. "Portland is a fantastic soccer city with a passionate fanbase, and we're confident the stadium will provide a wonderful atmosphere to celebrate the culmination of the 2021 season."