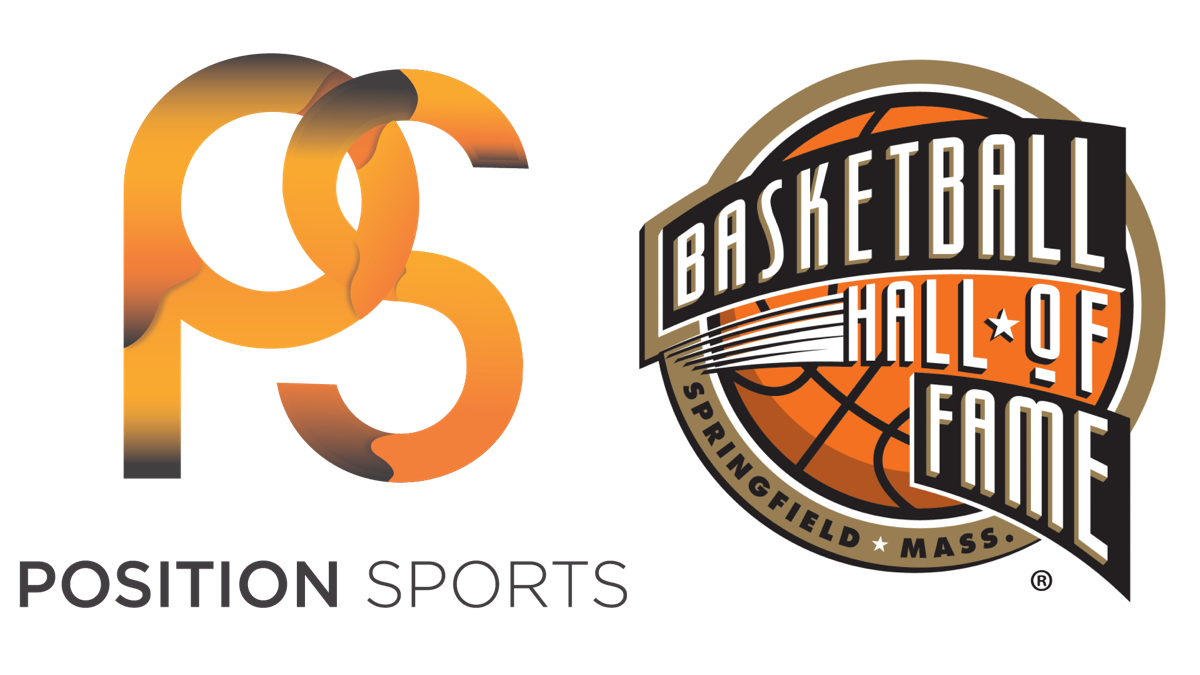 Position Sports and the Naismith Basketball Hall of Fame have announced a partnership aimed at enhancing the college basketball experience for fans, players, and coaches worldwide.
As part of the 10-year exclusive agreement, Position Sports — a subsidiary of Delano Media Group — will own and operate the Hall of Fame Series, a collection of multi-game events that will feature several of the top college basketball teams in non-conference matchups.
Charlotte and Phoenix are two of the host cities for the inaugural 2023 Hall of Fame Series.
"We are thrilled to partner with the Naismith Basketball Hall of Fame to continue the tradition of recognizing excellence in the sport and inspiring future generations of basketball players and fans," said Carolyn and Todd Delano, co-founders of Delano Media Group. "We look forward to collaborating with the Hall of Fame on this new series of games and bringing elite college programs to various basketball communities."
Under the new partnership, Position Sports and the Hall of Fame will collaborate on various elements of the Hall of Fame Series, including securing playing venues and participating teams. Position Sports will also be responsible for event operations, marketing, branding opportunities, game production, ticketing, media operations and social media.
"We are excited to further partner with Position Sports to expand our mission of celebrating the game of basketball and honoring those who have contributed to its growth and success," said John L. Doleva, president and CEO of the Naismith Basketball Hall of Fame. "Our partnership is a perfect match as they share a passion for advancing the sport of basketball and increasing its reach and impact."