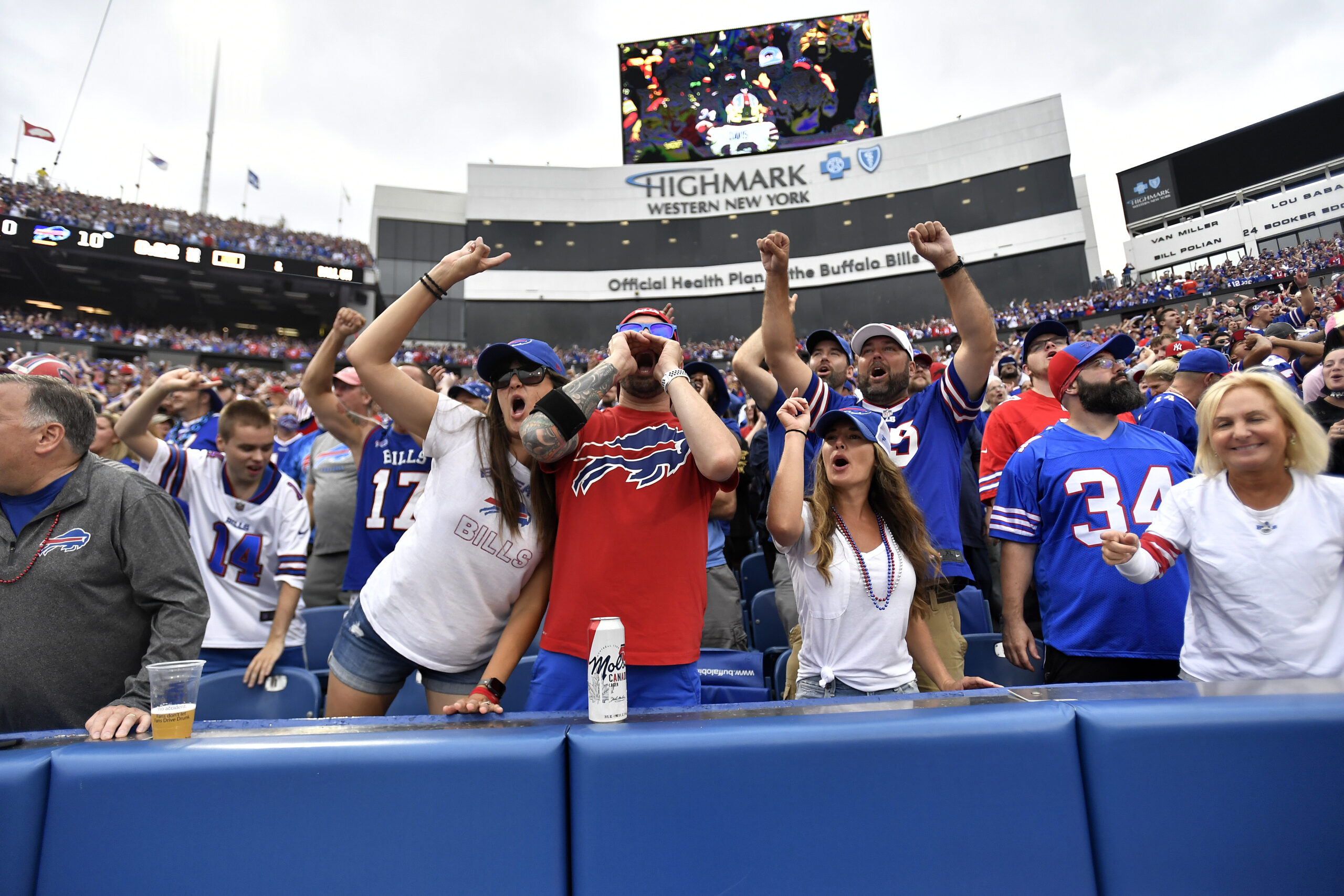 The Buffalo Bills will be getting a new home in its current spot in Orchard Park, New York, after the team reached a deal with New York State officials for $850 million in public funds that will be used toward the cost of the $1.4 billion stadium.
It will be largest taxpayer contribution ever for a pro football facility. The state would finance $600 million of the construction costs and Erie County, where the stadium will be built, would cover $250 million. The remainder would be financed through a $200 million loan from the N.F.L. that was approved on Monday, plus $350 million from the team owners.
The public dollars, which still need to be approved by lawmakers, would cover about 60 percent of the projected construction costs. The overall subsidy is the largest since Clark County in Nevada issued $750 million in bonds to help pay for the construction of a new arena before the Raiders moved to Las Vegas in 2020.
The state would own the stadium and lease it to the Bills, who have reportedly hired Populous to design the stadium which would be the replacement for Highmark Stadium, which opened in 1973. The new stadium would hold over 60,000 fans, about 10,000 fewer than Highmark Stadium, but have a larger footprint and have more box suites and high-priced activations.
The agreement between the Bills and state government leaders comes four days before the state budget is due in Albany. The New York Giants and New York Jets, which play in New Jersey, paid almost the entire cost for MetLife Stadium in East Rutherford before it opened in 2010.