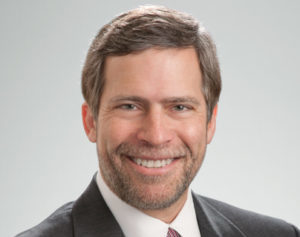 Ring in the New
It was an appropriate and thrilling end to the 16-year Bowl Championship Series era in college football: an old-school Rose Bowl game, a signature "Johnny Football" performance in the Chick-fil-A Bowl and entertaining matchups, action and/or upsets in the Sugar, Cotton, Orange and Fiesta Bowls. The fact that the BCS National Championship Game proved legendary and was played in the most venerable bowl still standing, the Rose Bowl, helps brighten up the immediate rearview mirror look at the BCS.
To read the rest of this article in the digital edition of SportsTravel, please click here.
---
Bob Latham is a partner at the law firm Jackson Walker, L.L.P., and an International Rugby Board member. A compilation of his best columns titled "Winners & Losers: Rants, Riffs and Reflections on the World of Sports," is available in the Media Zone.