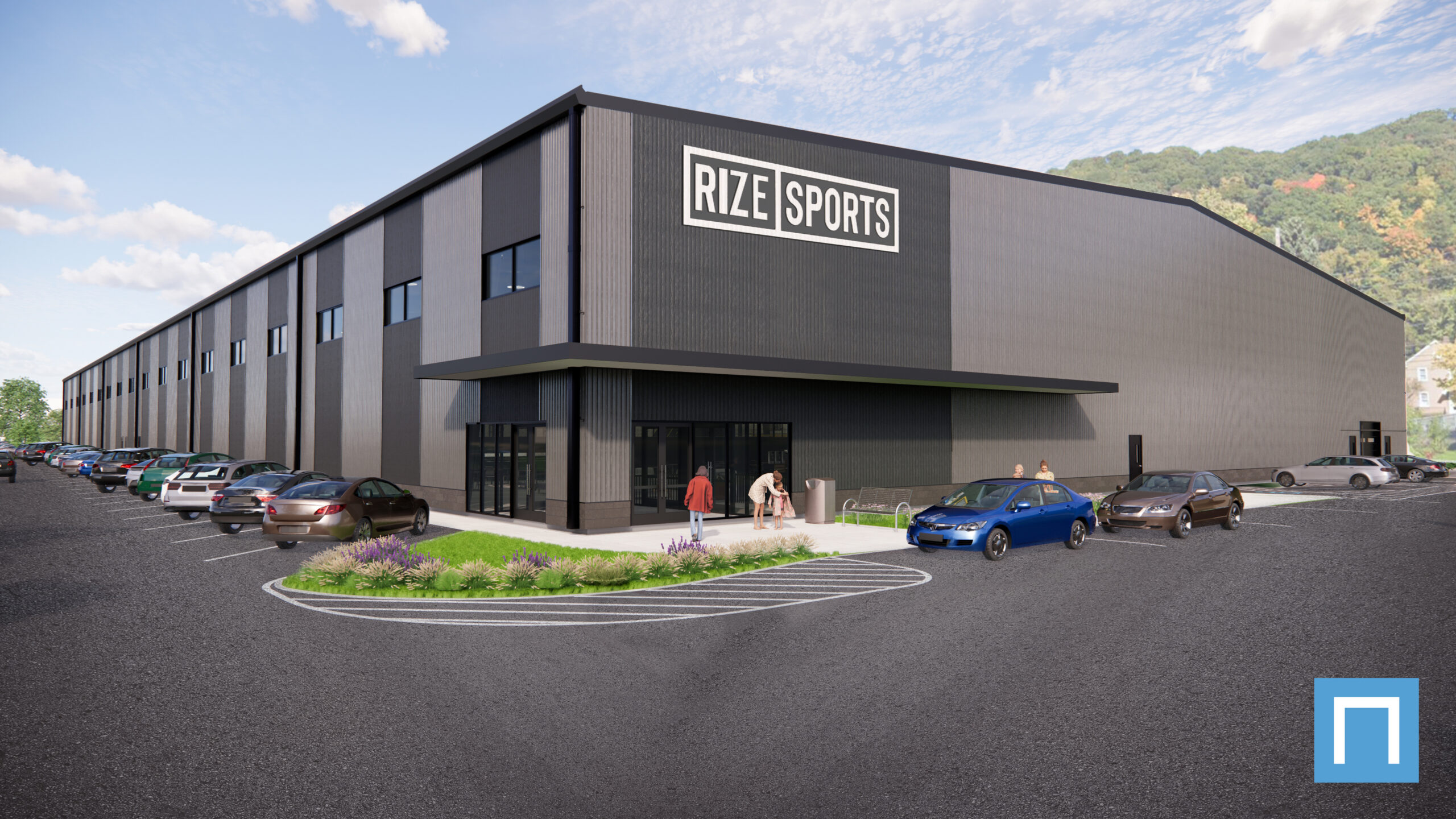 Sports Facilities Companies has announced the opening of Rize Sports in Leetsdale, Pennsylvania, a multi-purpose athletic and events space, while also naming Harry Leckemby Jr. as general manager.
With 55,000 square feet of courts for basketball and pickleball and other amenities, Rize Sports will offer a variety of activities for all skill levels. Once complete, the facility will feature three regulation basketball courts with seating for approximately 80 spectators and one championship regulation basketball court with seating for around 250 spectators. It will also include a practice basketball court. Other amenities include two multi-purpose team rooms, a café area, grab-and-go concessions, a lounge area and a training room. The two multi-purpose rooms can be used for small corporate meetings and banquets.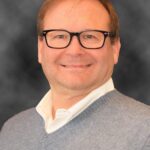 Leckemby Jr. has 35 years of sports industry experience. Most recently, he spent six years as an event and facility operations manager at Hoover Met Complex in Alabama. In his new role at Rize Sports, Leckemby will also offer internship opportunities for local college sports management students to develop their skills. Leckemby grew up in Punxsutawney, Pennsylvania, and graduated from Robert Morris University.
"I am honored to lead Rize Sports' new facility, and am committed to efficient and creative management of this important offering to western Pennsylvania and the tri-state area," said Leckemby Jr. "We aim to host teams in preparation for elite-level national and international competitions in the not-so-distant future, and I'm looking forward to serving our community with the best recreation and competitive sports opportunities available."