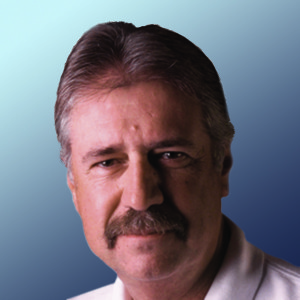 The International Softball Federation has appointed Ron Radigonda as executive director. Radigonda has a long history with the sport, having retired in 2013 as executive director for the Amateur Softball Association after 15 years leading the organization. Radigonda previously was the director of parks and recreation for the city of Sacramento, California.
"We were very fortunate to have a candidate of Ron's experience and ability available to us at this time," said ISF President Dale McMann. "We are going through a time of transition at the ISF and Ron's ability to lead change and provide senior leadership and guidance to the organization as we forge a new organizational structure under the umbrella of the World Baseball Softball Confederation will be very important to building and maintaining a strong ISF now and in the future."
McMann was elected president of the Plant City, Florida-based ISF in October 2013 after the retirement of longtime leader Don Porter.
Radigonda will begin his position immediately and will travel to the ISF Junior Men's World Championship in Whitehorse, Yukon, Canada, which begins July 12, followed by a visit to the ISF Women's World Championship in Haarlem, Netherlands, in August. "I am delighted to be joining the ISF. Under the leadership of President McMann, I believe we have an opportunity to grow the ISF, further develop the sport of softball and by working with other members of the World Baseball Softball Confederation regain our place on the Olympic Games program," Radigonda said. "I will be meeting with a number of individuals and groups at both world championships to hear firsthand their thoughts on how softball should develop in the coming months and years."