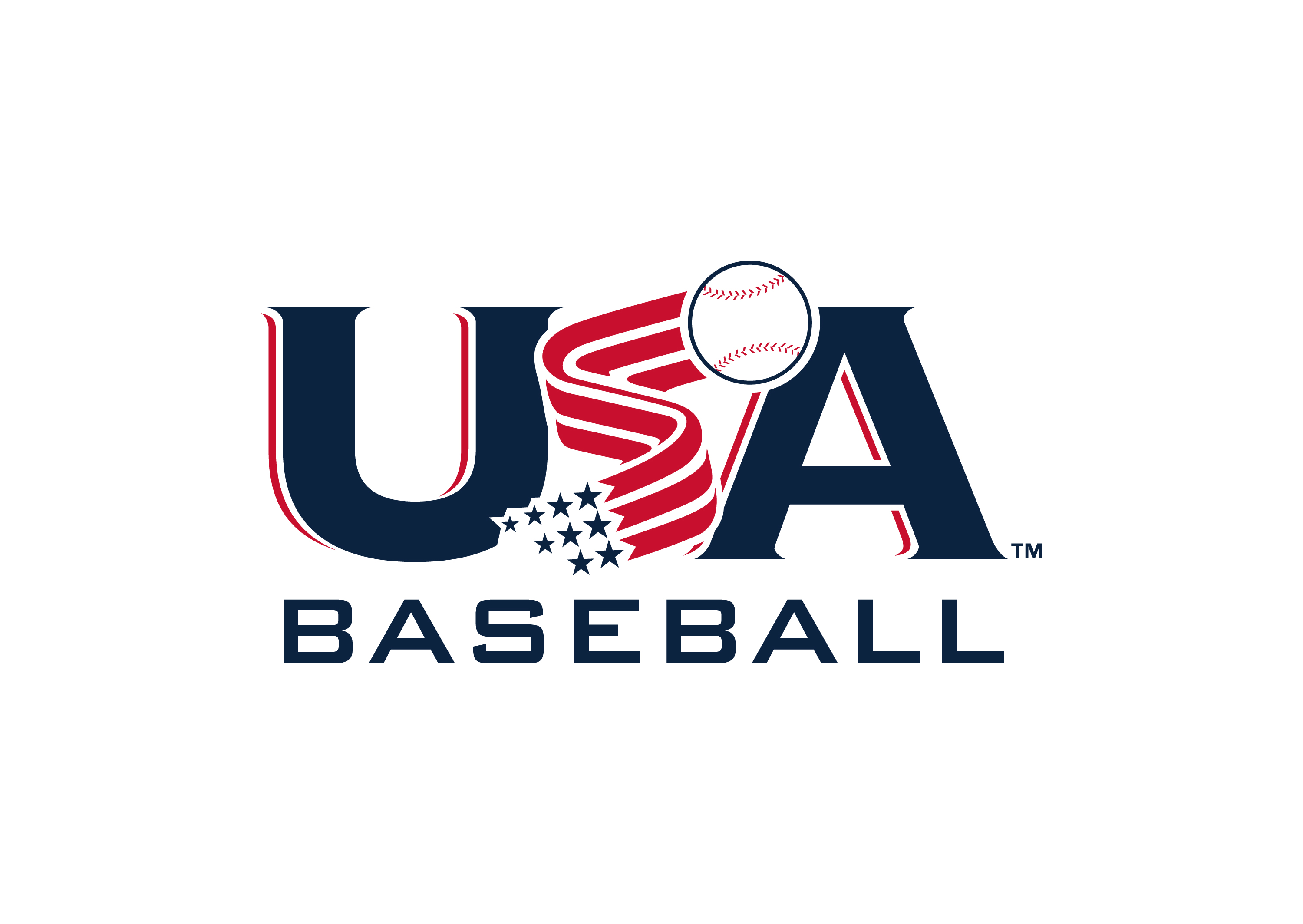 The World Baseball Softball Confederation has selected Sarasota and Bradenton, Florida, to host the 2021 U-18 Baseball World Cup. The tournament will mark the first time in 26 years that the top youth international baseball event will be held in the United States.
The announcement of the event was made at a press conference that featured WBSC President Riccardo Fraccari, USA Baseball President Mike Gaski, USA Baseball Executive Director/CEO Paul Seiler, Pittsburgh Pirates President Frank Coonelly, Orioles-Sarasota Vice President David Rovine and representatives from Visit Sarasota County and the Bradenton Area Sports Commission.
The 30th edition of the event will be staged in September 2021 and is expected to include 12 countries with players ages 16–18. The United States, which is the four-time defending champion, will get an automatic berth as the tournament host. Games will be played at Ed Smith Stadium and LECOM Park, the spring training homes for Major League Baseball's Baltimore Orioles and Pittsburgh Pirates, respectively. The last top-tier youth event in the U.S. was staged in Cape Cod and Boston's Fenway Park in 1995.
"USA Baseball presented an excellent bid, vision and venue plan for one of youth sport's most prestigious world championships, the U-18 Baseball World Cup," Fraccari said. "The world's best young players and next generation of superstars will have an iconic stage—the same stadiums where top professionals play and train—to perform and showcase their talents to the passionate fans in the stands and those watching across the world. While the sport of baseball has never been as global as it is today, there has never been a more opportune time to bring the U-18 Baseball World Cup back to the U.S., where baseball, together with softball, has furthered its position as the most practiced team sport, with participation numbers increasing over 20 percent to 25 million over the last five years, in the U.S. alone."
Sarasota and Bradenton have jointly hosted several significant international events in recent years, including the 2017 World Rowing Championships and the 2017–2018 International Triathlon World Cups.
"Visit Sarasota County and the Orioles are pleased to welcome some of the world's top baseball players to our region for the 2021 U-18 Baseball World Cup," said Visit Sarasota County President Virginia Haley. "We look forward to working with USA Baseball and the Bradenton Area Convention & Visitors Bureau to produce a memorable, world-class experience for all participants."
"We are thrilled to have been awarded the bid to host the World Baseball Softball Confederation U-18 Baseball World Cup in September 2021—one of the top youth championships in all of sports," said Sean Walter, director of sports at the Bradenton Area Sports Commission. "Both the Bradenton Area and the Pittsburgh Pirates organization stand ready to provide the ideal setting for the world's best players, who will go on to become future leaders in the sports industry."