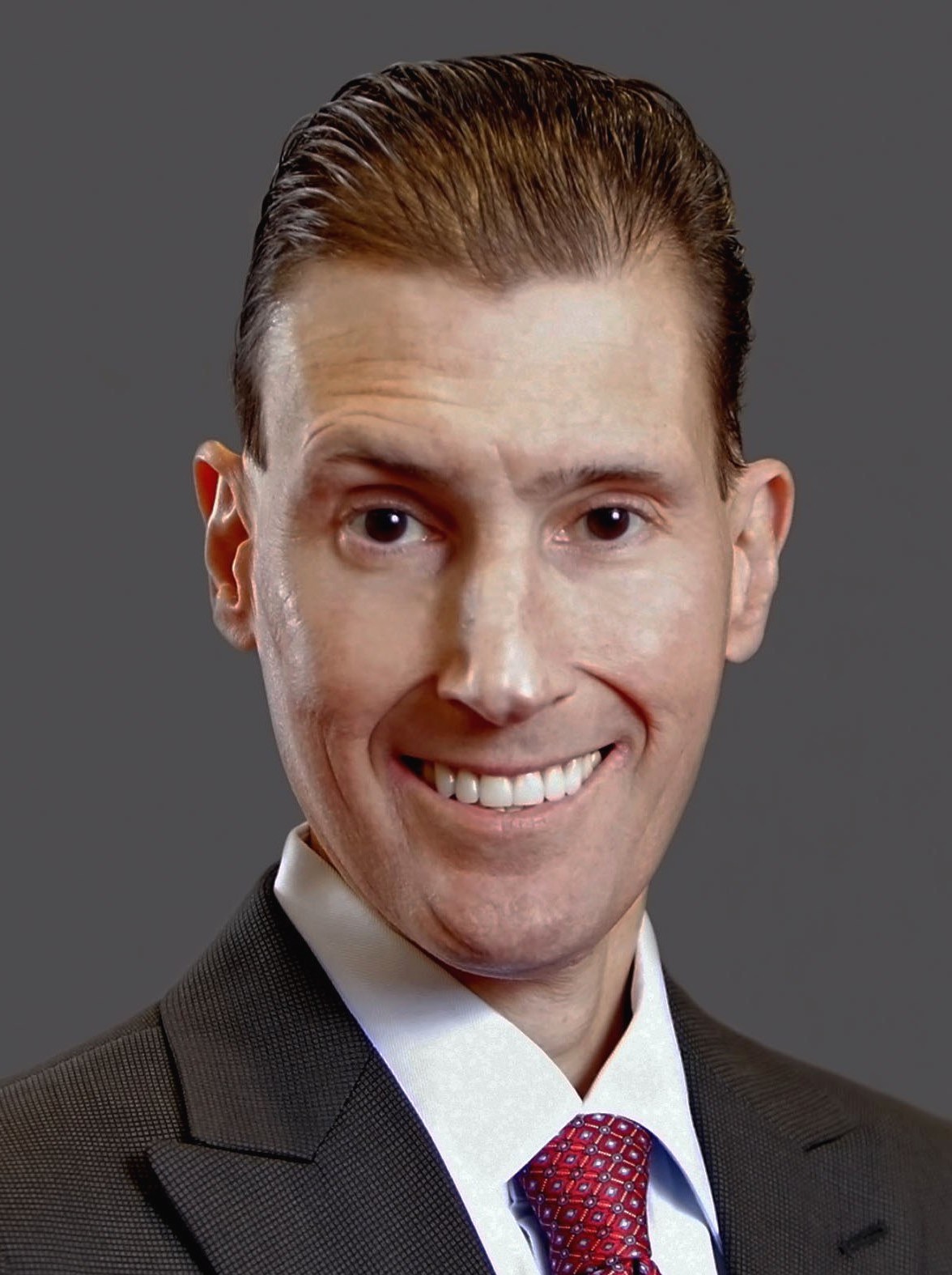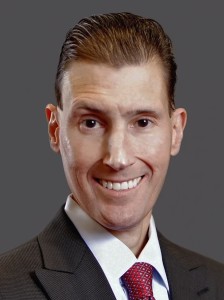 The Arena Football League has named entertainment and hospitality executive Scott Butera as commissioner. Butera, who previously was CEO of Foxwoods Resort Casino, will become the seventh commissioner in the league's history.
As commissioner, Butera's initial focus will be on increasing consumer awareness of the AFL brand to grow revenues through strategic partnerships and sponsor programs, according to the league. He will also work closely with AFL President Jerry Kurz on football operations to improve the spectator experience.
"I am extremely excited to be joining the Arena Football League as its next commissioner," said Butera. "The AFL has a rich history and it provides fans with a high quality, highly entertaining brand of football at prices fans can afford. With a strong core product and owners who are truly committed to the long-term success of the league, I am convinced that we can leverage our media contracts to produce increased exposure for the league and the sponsor revenue opportunities that go along with it.
Butera had led Foxwoods since 2011, overseeing a restructuring of the resort's finances and operations through business development and marketing programs aimed at repositioning the brand. He secured sports partnerships with professional teams and venues in Boston (Red Sox) and New York (Yankees, Rangers, Knicks, Nets, Madison Square Garden) as part of the effort. He previously was CEO of Tropicana Entertainment and served as COO of the Cosmopolitan of Las Vegas and as president, COO and executive vice-president of Trump Entertainment Resorts, Inc.
Kurz, the former commissioner, was recently named president of the league, the first person to hold that position at the AFL. His role will be to oversee football operations, game rules, player personnel and development, coaches, game officials, compliance, relationships and negotiations with player unions, international development of the game and continued oversight of the Arena Football Hall of Fame.
During his time as commissioner, Kurz was credited with the rebirth of the league following its bankruptcy filing in 2009. Under his leadership, the AFL expanded to Los Angeles, Portland and Las Vegas.