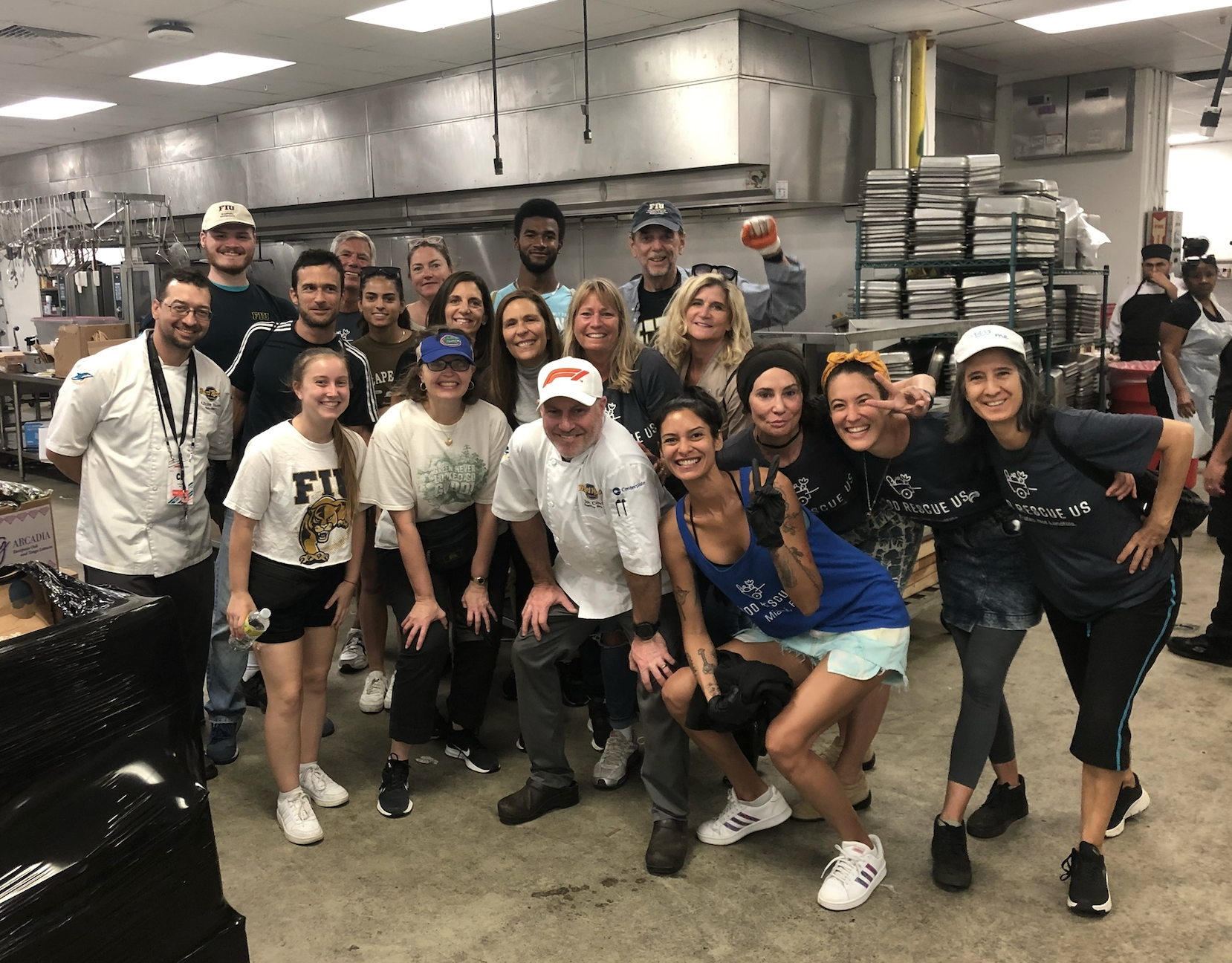 The surplus of extra food from last weekend's Formula 1 Miami Grand Prix was put to good use in the community.
Sodexo Live!, the exclusive food and beverage partner at Hard Rock Stadium, has tapped national food recovery leader Food Rescue US to ensure excess food from the inaugural F1 Miami Grand Prix was recovered and provided to food insecure individuals in the South Florida area.
More than 90,000 pounds of food (the equivalent of 70,000 meals) were rescued, which not only fed thousands of people, but also kept the products from ending up in a landfill which creates methane gas that contributes to global warming.
A capacity crowd of 242,955 was in and around Hard Rock Stadium over three action-packed days.
"With the scale of an event like Formula One, we always prepare plenty of food, but not all of it makes it out of the refrigerators," said Dayanny de la Cruz, executive chef for Sodexo Live! at Hard Rock Stadium. "I'm pleased to continue our partnership with Food Rescue US – Miami to deliver the surplus to local missions and shelters feeding the hungry in our community. Our team is always proud to give back to the communities we serve, and to ensure that the meals we create can also support those in need, thanks to the efforts of the volunteer food rescue teams."
Food rescued from this past weekend have already been delivered to: