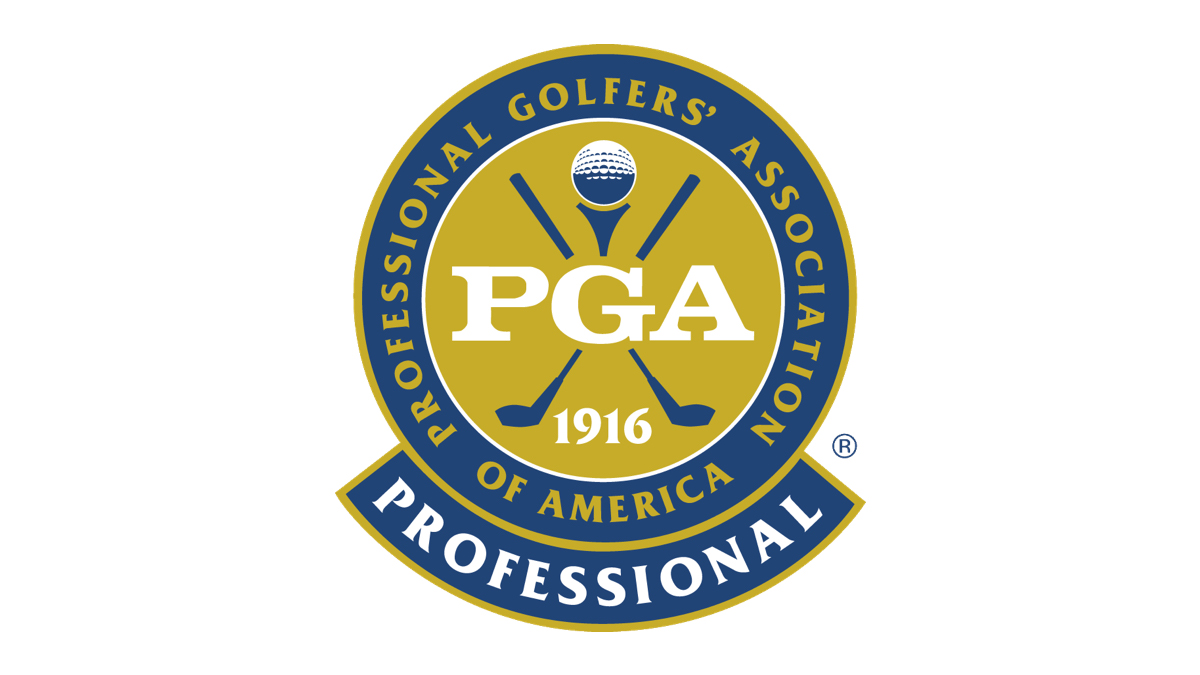 Southern Hills Country Club in Tulsa, Oklahoma, will host the 2030 PGA Championship.
The PGA of America had announced in 2017 that Southern Hills would be awarded a record fifth PGA championship, although a specific date was not determined until now.
Southern Hills has a storied history in hosting championship events and will host the 2021 KitchenAid Senior PGA Championship, scheduled for May 25–30. The club was founded in 1935, and has hosted seven previous major championships, starting with the 1958 U.S. Open.
The course has also hosted the 1970 PGA Championship, the 1977 U.S. Open, the 1982 PGA Championship, the 1994 PGA Championship and the 2001 U.S. Open.