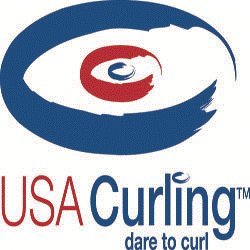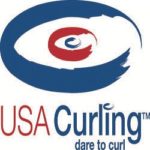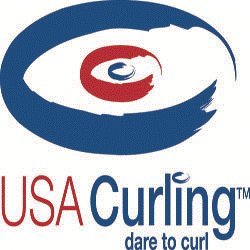 USA Curling has selected Spokane, Washington, to host the 2020 Men's and Women's National Championship. The competition will be staged February 8–15 at the Eastern Washington University Recreation Center.
"We are excited to be bringing these championships to Spokane, not only because we are confident it will be a world-class event, but also because we constantly strive to help curling thrive in new areas around the country," said USA Curling CEO Rick Patzke. "The genesis of the Lilac City Curling Club is rooted in exposure of the sport in the 2010 Olympics and knowledge from Spokanites who had curled there previously. The support from the Spokane Sports Commission and Eastern Washington University make this a unique opportunity to bring the best curling athletes in the USA there to showcase the sport, and we can't wait for February 2020."
The weeklong event helps determine the U.S. team for future World Championships.
"Spokane is proud to be chosen for the USA Curling National Championships in 2020," said Eric Sawyer, CEO of the Spokane Sports Commission. "What an exciting time for the sport, with continuous growth and popularity worldwide. Spokane will pair nicely with the crowd-pleasing culture of curling. We are a friendly and welcoming sports destination and we can't wait to create an exceptional experience for both athletes and spectators."
The 2019 nationals will be staged at Wings Arena in Kalamazoo, Michigan.