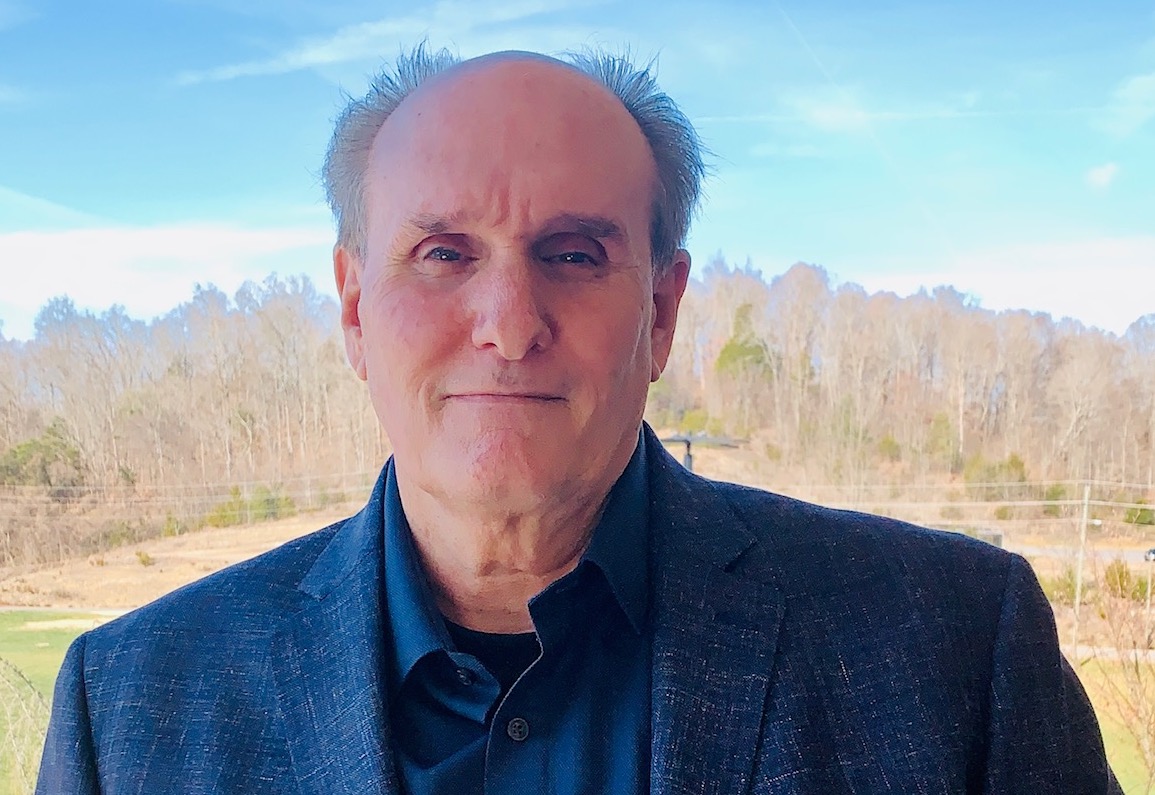 Morristown Landing, a recreational sports and events center, has hired Steve Eaton to be its general manager. The venue in Morristown, Tennessee, is spearheaded by the city of Morristown and Sports Facilities Companies, which will manage the complex.
Eaton has a diverse background in hospitality and event management, including time at the Walt Disney Company. He joined SFC as the operations director at Rocky Top Sports World where he was instrumental in developing community and business relationships for the venue in Gatlinburg, Tennessee. Morristown Landing is expected to open in fall 2022.
"We are beyond excited to have Eaton come on board for this project, knowing that he will bring the core values of SFC from Gatlinburg to Morristown," said Gregg Wisecarver, account executive at SFC. "We are looking forward to opening Morristown Landing with his guidance and leadership."
The Morristown project features 115,000 square feet of fitness, aquatics, recreation and event space, including our hardwood basketball courts or six hardwood volleyball courts, as well as a 10-lane competition pool.
"I am honored for the opportunity to be the general manager of Morristown Landing," Eaton said. "It's a state-of-the-art facility surrounded by a fantastic community, and so deserving of this incredible venue."