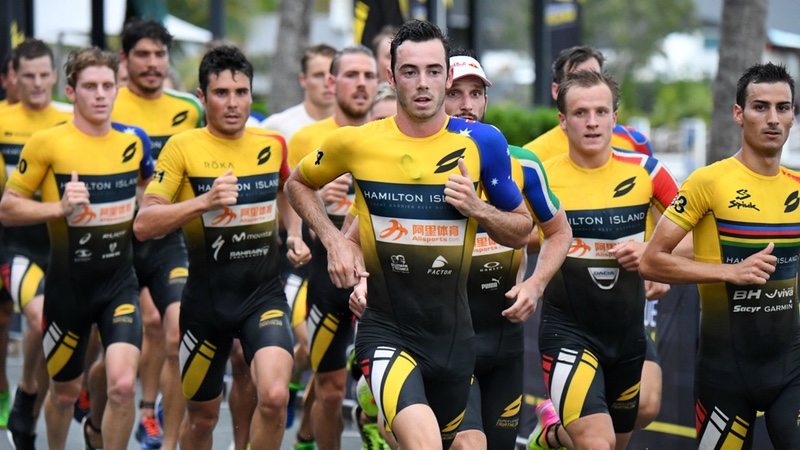 Super League Triathlon has announced its 2022 schedule, as well as a new facet to the season that features fans being directly involved with the series.
The fourth season of the SLT Championship Series will for the first time feature a team aspect. One team will be owned by fans, who will be given the opportunity to make major decisions that will have a significant impact on the racing.
"We will take the next step on the journey of our teams concept to create the first official Professional League for triathlon and to develop team franchises," said Super League Triathlon Chief Executive Officer and Co-Founder Michael D'hulst. "As part of this we will again be pushing the boundaries in sport by allowing fans to own one of the franchises. This will offer an incredible proposition as triathlon fans get the chance to be involved in decision making that really makes a difference. To have the chance to help draft the team is a truly unique opportunity."
The five-event 2022 Championship Series will take place in September and October and will include a first visit to France.
The season begins September 4 in London, followed by September 11 in Munich; September 17 in Malibu, California; October 2 in Toulouse, France; and finishes October 29 with a grand finale in a location that will be announced at a later date.
"Super League Triathlon is going into its fourth season and continues to expand as we will now head to more exciting destinations with events in all the major triathlon markets as part of our commitment to drive innovation, develop a true spectator sport and create even greater value for our athletes," D'hulst said.