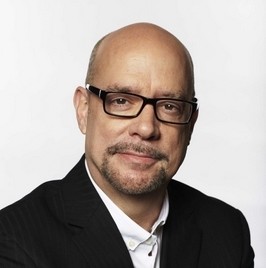 David Whitaker has been selected as CEO of Choose Chicago, according to Crain's Chicago Business…
Continue Reading
Category:
Choose Chicago has appointed Shana Lee chief marketing officer. "When you consider the sheer impact of Chicago's visitor industry…
Continue Reading
Category:
The Dealernews International Powersports Dealer Expo has committed to hosting its event at McCormick Place in Chicago for the next three consecutive years…
Continue Reading

About Us
Since 1997, SportsTravel magazine has served the sports‐related travel and event industry. It is the only publication written and designed to serve the people who organize, manage and host sporting events of all types at all levels.
NORTHSTAR TRAVEL MEDIA SITES
INDUSTRY PARTNERS



Copyright © 2023 by Northstar Travel Media LLC. All Rights Reserved. 301 Route 17 N, Suite 1150, Rutherford, NJ 07070 USA | Telephone: (201) 902-2000
scroll to top