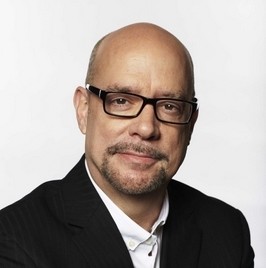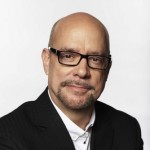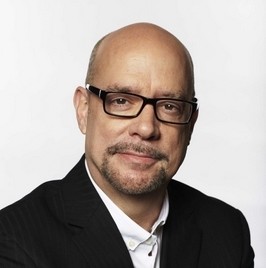 David Whitaker has been named president and CEO of Choose Chicago. Whitaker most recently served as chief marketing officer for Brand USA, the destination marketing organization for the United States. Prior to that, Whitaker served as president and CEO of Tourism Toronto. Whitaker has also worked with the Greater Miami Convention & Visitors Bureau as executive vice-president and chief marketing officer.
"David Whitaker is a tourism champion with the vision and leadership required to steer Chicago's visitor industry to new heights," said Chicago Mayor Rahm Emanuel. "Over the past five years, Chicago's tourism industry has strengthened our city's economy and provided more than 15,000 jobs. With more than 25 years in the industry, David Whitaker has the experience and expertise to build on this progress by bringing even more meetings and events to our city and all of the economic opportunities they create for Chicago's residents."
Whitaker will officially transition to his new role on July 6. Following an extensive nationwide search, Whitaker was selected to succeed former Choose Chicago president and CEO Don Welsh, who is now serving as president and CEO of DMAI.