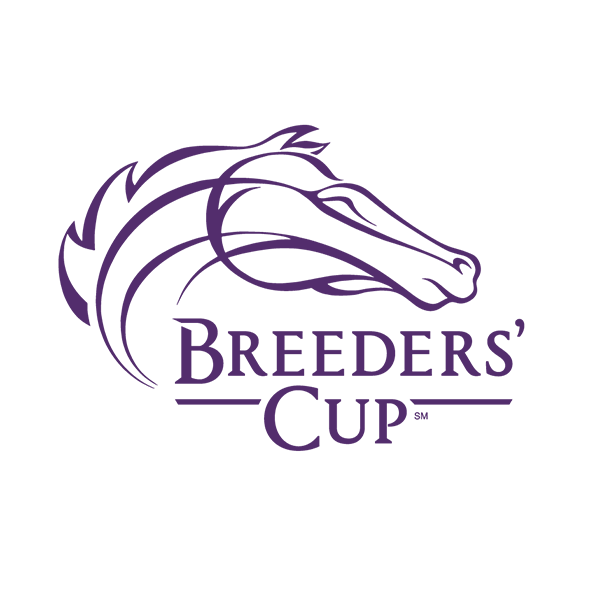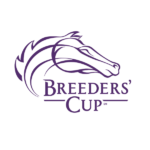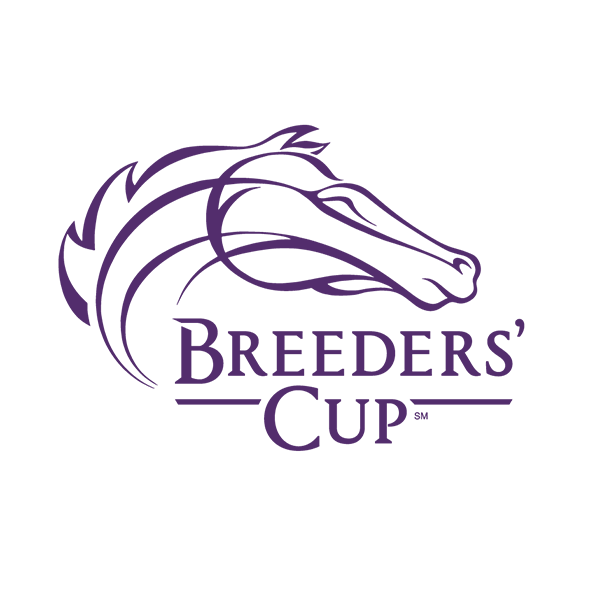 The Louisville Breeders' Cup Host Committee has named Tara Guenthner as its executive director. Guenthner serves as chief inspiration officer of Hipp Inspired, a full-service meeting planning and event design management firm based in Louisville, Kentucky. Guenthner previously served as tournament director for the 1996 and 2000 PGA Championships, the 2004 Senior PGA and the 2008 Ryder Cup.
As executive director, Guenthner and her team at Hipp Inspired will oversee the local host committee in designing and managing the 2018 Breeders' Cup Festival, a week-long series of events that will culminate in the running of the 35th annual Breeders' Cup World Championships, which will be staged in Louisville November 2–3. Guenthner and the host committee will work with the directors of participating equestrian, hospitality and sponsor organizations, the Louisville Convention & Visitors Bureau, the Breeders' Cup and Churchill Downs.
"With an impeccable track record of producing unparalleled events in Louisville and beyond, Tara was an obvious choice to lead this year's Breeders' Cup Festival as executive director, and we are thrilled to welcome her to the team," said Louisville Breeders' Cup Host Committee Co-chair Jonathan Blue, chair and managing director of Louisville-based Blue Equity. "With a clear and ambitious vision, we are confident that Tara and our host committee will deliver the most exciting Breeders' Cup Festival yet."
The Louisville Breeders' Cup Host Committee comprises leaders from the public and private sectors. Additional host committee co-chairs include Bruce Lunsford, chair and CEO of Lunsford Capital; Dr. J. David Richardson, professor and vice-chair of surgery for the University of Louisville Physicians and Surgery; and Alex Rankin, chair of Sterling G. Thompson Co. and newly elected chair of the Churchill Downs Inc. board of directors.
"I look forward to working with the Louisville Breeders' Cup Host Committee to welcome the Breeders' Cup back to Louisville," said Guenthner. "We've begun working with many in the community to prepare for an enjoyable week of events and we look forward to announcing our plans in the near future."