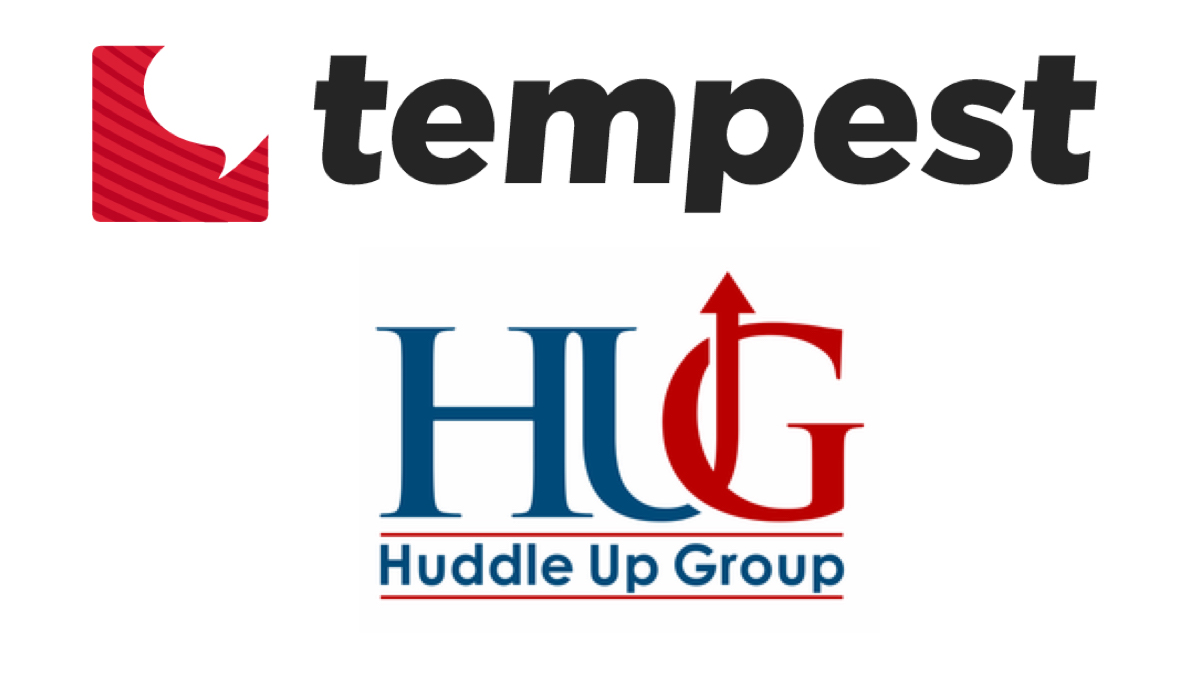 Tempest, a provider of web, CRM and digital marketing solutions for the destination marketing industry, has announced the acquisition of the Sports Tourism Index from sports tourism consultancy Huddle Up Group.
The Sports Tourism Index is utilized by more than 450 sports organizations. Its facility and event database in the sports tourism industry has more than 5,900 facilities and 1,300 events.
"Our companies have similar cultures and we both strive to exhibit a service first mentality," said Huddle Up Group Founder and Chief Executive Officer Jon Schmieder. "This intentional alignment is the natural next step in our relationship with Tempest and will provide a pathway for the Sports Tourism Index to develop into all that it can be. This collaboration will also help both companies maximize the positive collective impact on the destinations we serve."
The Sports Tourism Index will become a division within iDSS. As part of the acquisition, Huddle Up Group and Tempest will build upon the existing integration between Scout and iDSS, and working together on industry initiatives. The Scout feature enables destination marketing organizations to evaluate strengths, opportunities and competition in the sports tourism market, connect with event organizers and measure estimated economic impact generated by sporting events in their destination.
"When we launched the iDSS integration with Scout, we were amazed by the enthusiasm and the exciting ideas for future enhancements that poured in from our mutual clients," said Alex Heimann, chief executive officer of Tempest. "Sports have always held a central place in the culture of Tempest and considering the increasing significance of sports tourism to our clients, it was a natural progression for us to collaborate closer with Jon and his team."