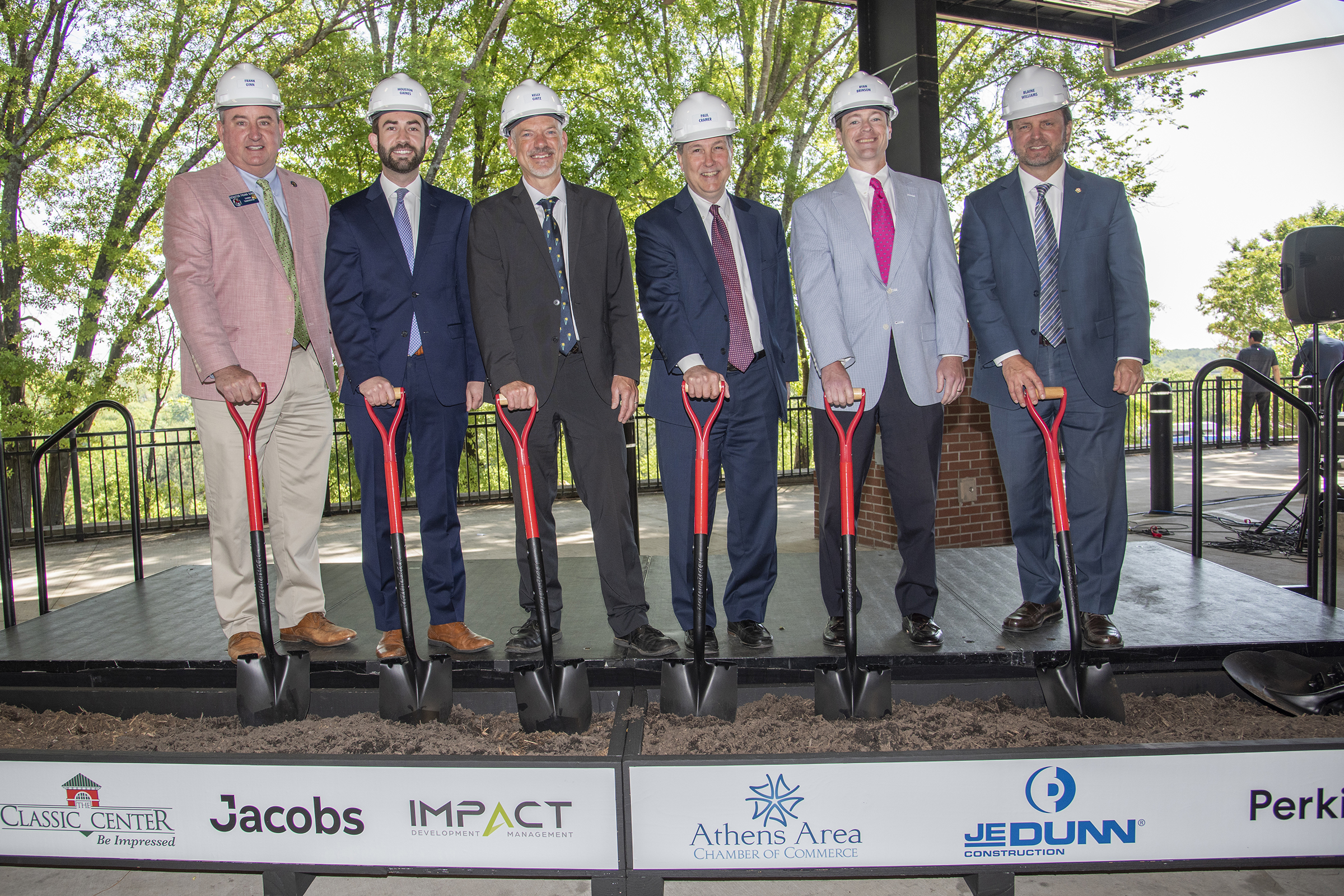 There will soon be a new all-purpose venue in Athens, Georgia, which will accommodate community events in several ways.
On April 28, a groundbreaking ceremony at the site of the new Classic Center Arena in Athens kicked off a new chapter in the city's event industry.
Slated to open in November 2023, The Classic Center Arena will be Northeast Georgia's premier event facility. Once complete, the venue will have 5,500 permanent seats with the capacity to hold up to 8,500 people, along with the ability to transform for any occasion from concerts and sports tournaments to banquets and general sessions.
"I am so excited that together we are breaking ground on a project that will drive millions in economic impact in Clarke County," said Paul Cramer, president and chief executive officer of The Classic Center. "This project will create over 600 new jobs, link downtown Athens to the Oconee River and will provide an estimated $33 million in annual economic impact."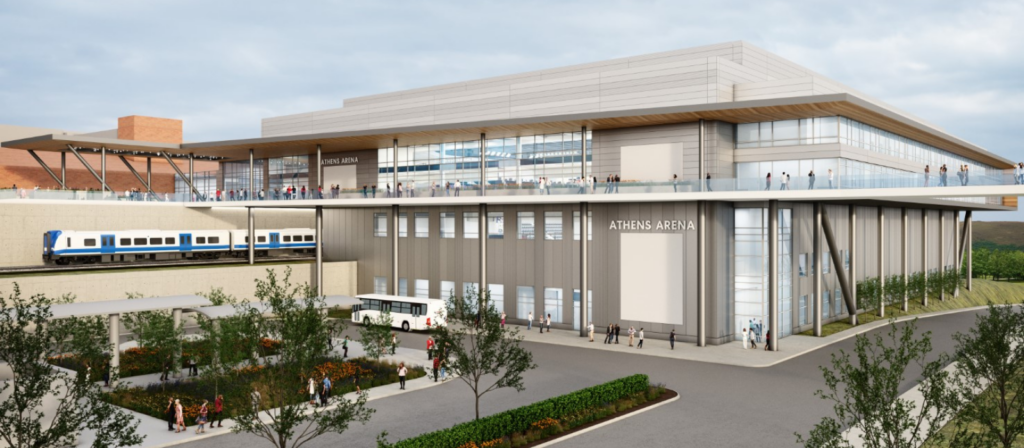 The arena will be walkable distances from clubs, restaurants, breweries and hotels. It will be home to the UGA Ice Dawgs, an ECHL team and also used as a learning lab. The Georgia Music Hall will also open in The Classic Center, bringing the state's collection of memorabilia to life in The Classic Center Arena through an interactive, museum-quality experience.