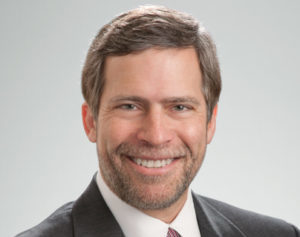 The Justice and The Babe
Now that the headline has grabbed your attention, let me tell you that this is a story about baseball—specifically, about one of baseball's most legendary moments. The "Justice" is John Paul Stevens, the third-longest-serving U.S. Supreme Court justice in history (1975–2010). At 93 years old, he still has plenty of zip on his intellectual fastball, and he is as gracious and dignified a man as you could ever meet. The "Babe" is George Herman Ruth, who, on October 1, 1932, allegedly called his shot in Game 3 of the World Series between the Yankees and Cubs at Wrigley Field, a gesture the intention of which has been debated for eight decades. Seated about 15 rows behind the Cubs dugout, on the third base side, was 12-year-old John Paul Stevens.
To read the rest of this article in the digital edition of SportsTravel, please click here.
---
Bob Latham is a partner at the law firm Jackson Walker, L.L.P., and an International Rugby Board member. A compilation of his best columns titled "Winners & Losers: Rants, Riffs and Reflections on the World of Sports," is available in the Media Zone.