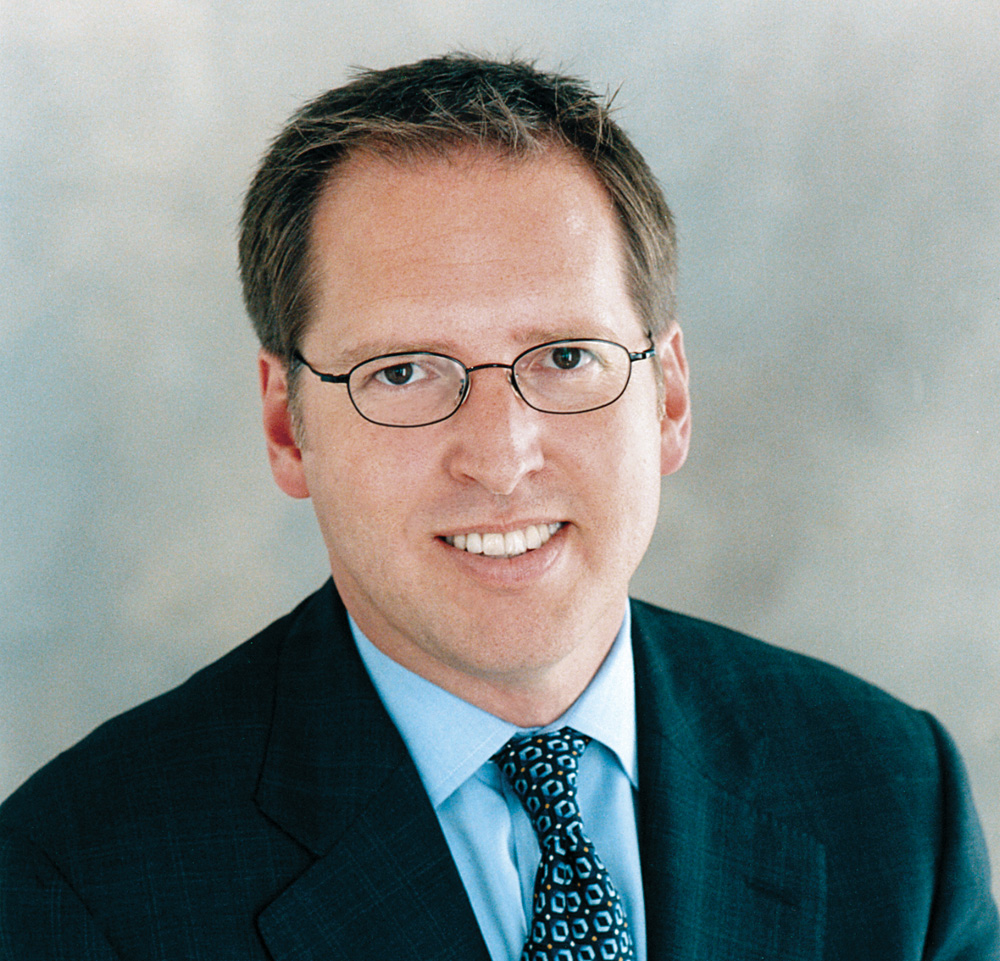 The Value of Trade Shows
Attending, exhibiting at or sponsoring a trade show or conference can involve significant expense. In the past year, our company participated in a total of 50 different trade shows and conferences. During the time we've been in business, there's been tremendous growth in the number of live-event marketing opportunities in practically every segment of the economy. More recently, there's also been an increase in the number of appointment-only and reverse trade shows.
In our experience, both as an exhibiting company and as an organizer of trade shows, we believe there's a value in adding components to live events that help facilitate deal making. However, we also believe that the traditional trade-show format provides value that no other format can. Some trade-show and conference organizers are tempted to forego the traditional trade-show format because they figure they can pocket the money that otherwise would be spent on decorators, displays, materials and drayage. But that approach undermines these basic truths of live-event selling:
To read the rest of this article in the digital edition of SportsTravel, please click here.