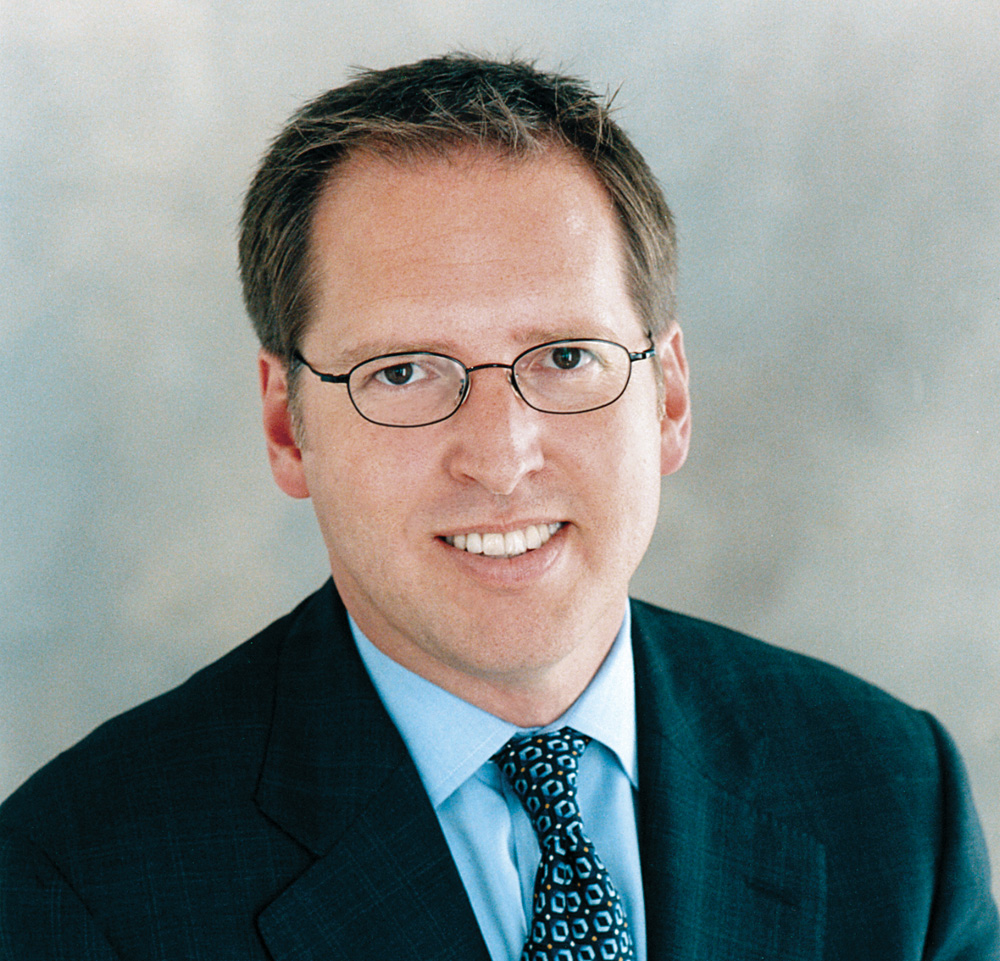 Thinking Like Entrepreneurs
As the sports industry continues to grow, so does the pressure for sports-event organizers to stay on top of their game. This may mean seeking out creative partnerships, approaching new potential host cities or researching strategies to increase participation. While it's important to be proactive with external parties, it's equally important for sports organizations to make sure their own staff is engaged and reaching its full potential.
Crediting their success to their dedicated employees, Michael Houlihan and Bonnie Harvey started Barefoot Cellars in the laundry room of a rented Sonoma County farmhouse and eventually grew it into one of America's top wine brands. They recently authored a book titled "The Entrepreneurial Culture." Here are their top six suggestions for strengthening organizations:
Don't skimp on training. A minimalist approach to training can have counterproductive consequences. Houlihan and Harvey believe that investing time in making sure employees know not only the "whats" but also the "whys" can produce long-term benefits.
To read the rest of this article in the digital edition of SportsTravel, please click here.