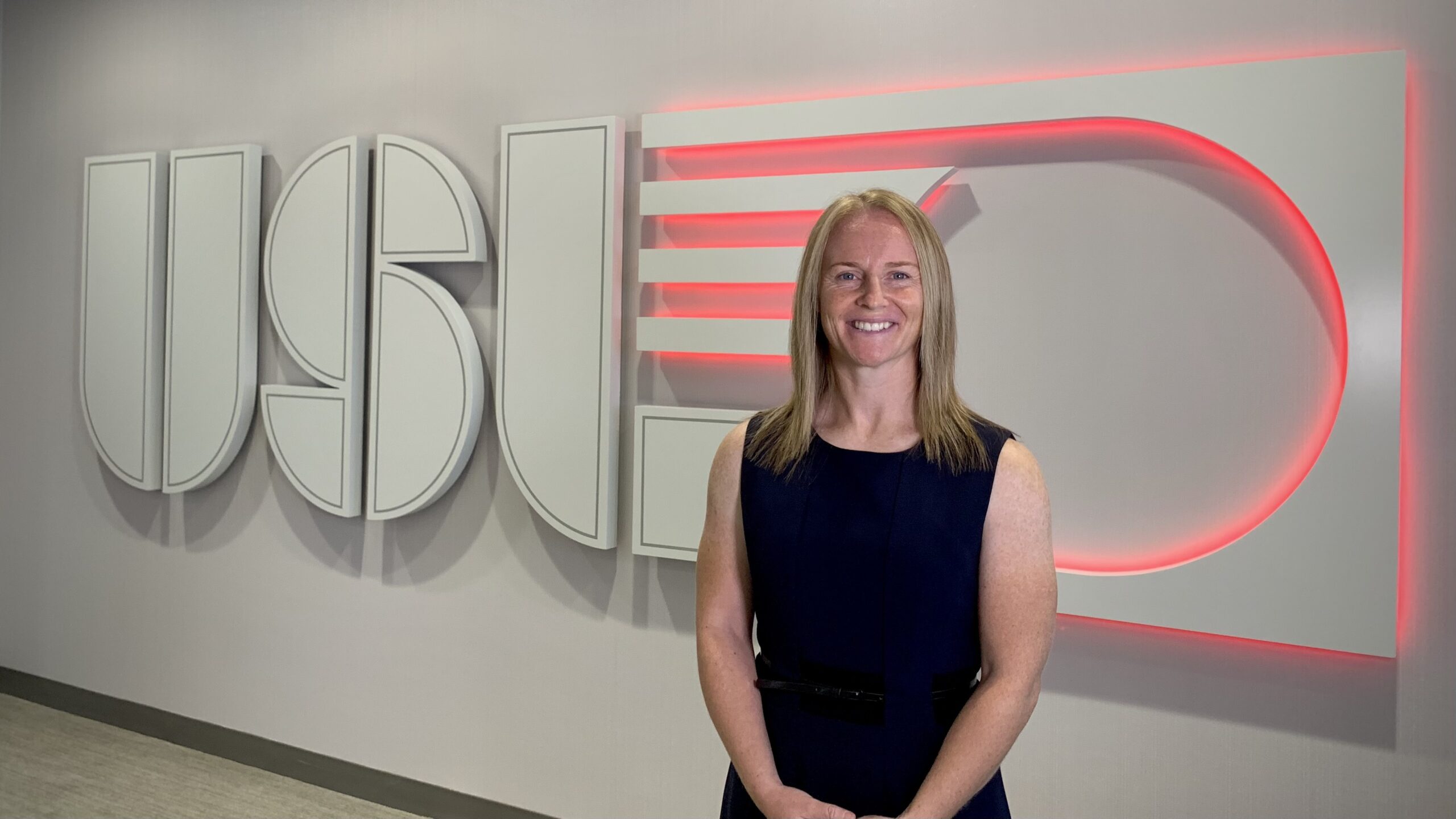 The United Soccer League has named Sarah Brady as the USL Academy Director for the women's pathway, charging Brady with leading the USL's efforts to build out the USL Academy program for girls.
The expansion of the USL women's pathway is designed to identify more talented young players in local communities and provide them a roadmap from the academy level to the pre-professional W League and, upon its launch, to the professional Super League. The launch of the pre-professional W League in May 2022 with 44 teams saw more than 1,600 players compete. Eleven players from the W League have since signed professional contracts. The W League is projected to expand to more than 60 teams in 2023.
"The hiring of Sarah is the latest milestone in the continued evolution of the USL's unprecedented women's soccer developmental pathway," said USL Super League President Amanda Vandervort. "She brings years of experience coaching at a high level and, as a former coach in the W League, has direct experience within the USL ecosystem. Her passion and knowledge of the game will help the USL and our clubs continue to develop one of the best pathways in the world."
A native of Liverpool, England, Brady comes to the USL with more than 12 years' experience developing young talent in the United States. Most recently, she was head coach for AC Connecticut SC in the inaugural season of the USL W League, while also serving as the club's girls director of coaching. Supporting USL clubs' local player-development initiatives and evolving the USL Academy competition structures for girls is part of the USL's strategy.
"The USL's incredible dedication to growing the women's game at all levels is an inspiration for anyone with a passion for women's soccer," Brady said. "We are laying a foundation for our complete player-development pathway for girls, and I am delighted to be a part of that evolution."