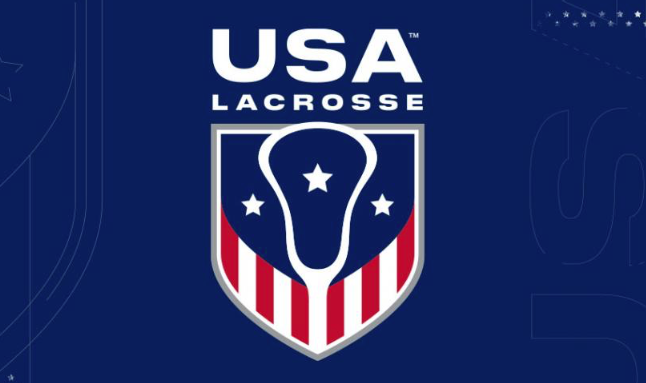 USA Lacrosse will host a "Super Sixes" Tournament at its headquarters in Maryland in late October with men's and women's teams from the United States, Canada and Iroquois Nations competing.
All three nations will help organize the event. The tournament will be played at William G. Tierney Field at USA Lacrosse's complex in Sparks, Maryland, with each nation playing the other two once per day.
"Lacrosse Sixes is growing internationally and is part of a long-term strategy which is highlighted for potential future Olympic inclusion," said Jim Scherr, World Lacrosse chief executive officer. "The first elite Super Sixes tournament in North America will feature a brand of lacrosse that is an exciting and fast-paced version of the game. World Lacrosse is very pleased to support USA Lacrosse's effort to play host to three of the premier men's and women's teams in the world for the tournament."
Sixes is different than the outdoor collegiate game that people most commonly recognize in lacrosse. Sixes has a 30-second shot clock and games are in four 8-minute quarters on a smaller field than college. After goals are scored, instead of a draw at midfield, the goalies restart play with faceoffs only happening to start each quarter. Everybody is able to play on both sides of the field, including attack and defense, with substitutions made on the fly. In the women's sixes game, defensive players cannot be penalized for entering the shooting lane of an offensive player, who then will be penalized for taking a shot without regard for other players.
World Lacrosse Sixes will be the discipline featured during The World Games 2022 in Birmingham, Alabama.