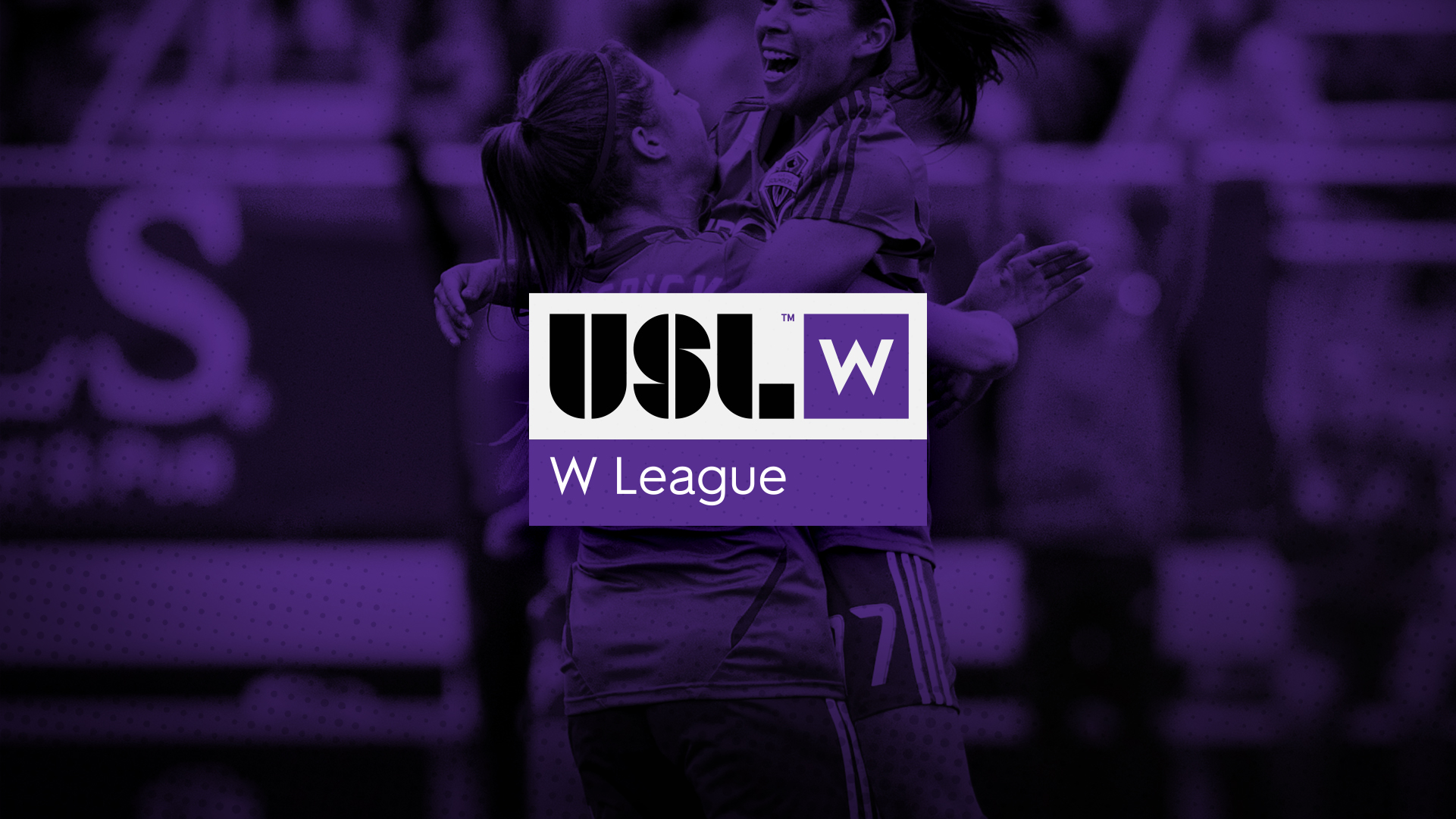 The United Soccer League is reviving the W League as a pre-professional women's soccer league that will begin play in 2022 with eight teams paired in USL destinations.
The W League founding members will be in Chattanooga, Tennessee; Greenville, South Carolina; Hartford, Connecticut; Kaw Valley FC in Topeka, Kansas; Minneapolis, Minnesota; South Georgia; Queensboro FC in New York City; and Washington, D.C., where the team will be affiliated with Major League Soccer's DC United.
Players will not be paid to allow NCAA student-athletes to keep their eligibility. More teams will be announced through the summer and fall as membership is finalized for the inaugural season in 2022. In alignment with the USL League Two season, the W League will kick off in May and end with the W League Playoffs and W League Final in late July.
"Our goal for the W League is to use women's soccer as a force for societal good by creating a national platform to increase opportunity, gender equity and career development," said USL Director of Women's Soccer Betsy Haugh. "We're expecting to have as many as 30 clubs for our inaugural season, which would provide upwards of 750 new opportunities to play, work and coach in the women's game. We're very excited about what the future holds."
The W League existed from 1995 through 2015 through the USL as a professional league. The USL in the relaunch will partner with Women In Soccer to provide opportunities for women in their post-playing careers and collaborate on ways to improve the status of women in the American soccer system. The USL has also teamed up with Talisman and Co., a Saint Paul, Minnesota-based soccer clothing company, for a limited-edition capsule collection with 100 percent of profits going to the Women In Soccer Pitch Contest with the USL.