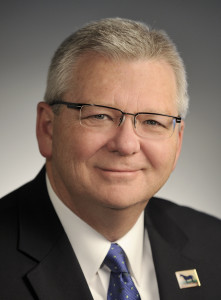 Jim Browder has resigned as president of VisitLEX in Lexington, Kentucky. Browder has served in this position since June 2011.
"We appreciate Jim Browder's leadership during these last three years, particularly his vision to relocate the Lexington Visitors Center to the heart of the hospitality community downtown," said Ron Tritschler, VisitLEX commission chair. "We certainly wish him well in his next endeavor."
Browder has worked in the hospitality industry for nearly 35 years, serving in various roles in sales and marketing. A search for Browder's replacement will begin immediately.
Lexington is home to Rupp Arena, which is in the midst of plans to undergo a $350 million renovation.