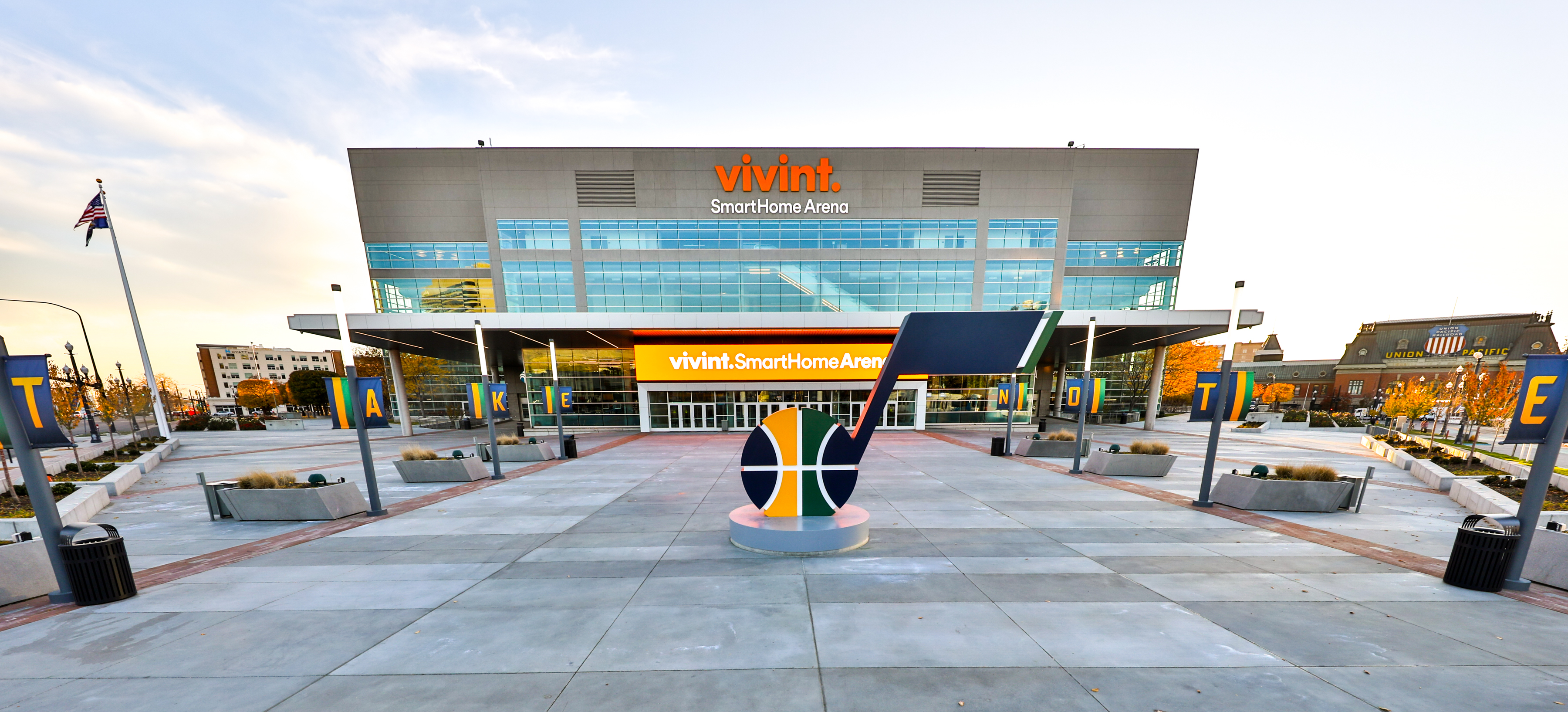 Vivint Smart Home Arena, home of the Utah Jazz, is joining an increasing list of sports venues going cashless this season as part of a rollout that expands to the full arena next year.
Going cashless is being done to try and keep concession lines moving quicker and speed up transactions. Selected locations in both concourses will be going cashless this season, including two locations that are popular local stops. Those locations will also allow fans to order food and drink from their seat and go to an express pickup spot.
The arena box office will continue to accept cash payments. Fans who arrive at the arena with only cash will be able to access cash-to-card kiosks that convert money into a prepaid debit card.
The theme of going cashless at concessions has started to spread throughout many sports venues and has picked up speed in England. Premier League team Liverpool will begin to phase in cashless concessions throughout its Anfield location this weekend after Sheffield United, Brighton & Hove Albion and Leicester City began similar programs at the start of the 2019–2020 Premier League season.