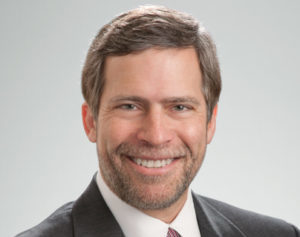 What About Us?
Opinions differ regarding the worst possible weather for a football game, or any sports contest for that matter. For some, it might be frigid, subzero weather. Others might think that scorching temperatures and 98 percent humidity cannot be outdone. For me, however, the most intolerable is a combination of a temperature just above freezing, a constant downpour of cold rain (that would be far more pleasant if it were a few degrees cooler and became snow) and a nasty wind, all taking place in a stadium with little or no cover. Such was the case November 27 at Amon G. Carter Stadium in Fort Worth, Texas, for the crucial football game between Baylor and TCU.
To read the rest of this article in the digital edition of SportsTravel, please click here.
---
Bob Latham is a partner at the law firm Jackson Walker, L.L.P., and an International Rugby Board member. A compilation of his best columns titled "Winners & Losers: Rants, Riffs and Reflections on the World of Sports," is available in the Media Zone.