Winning the Battle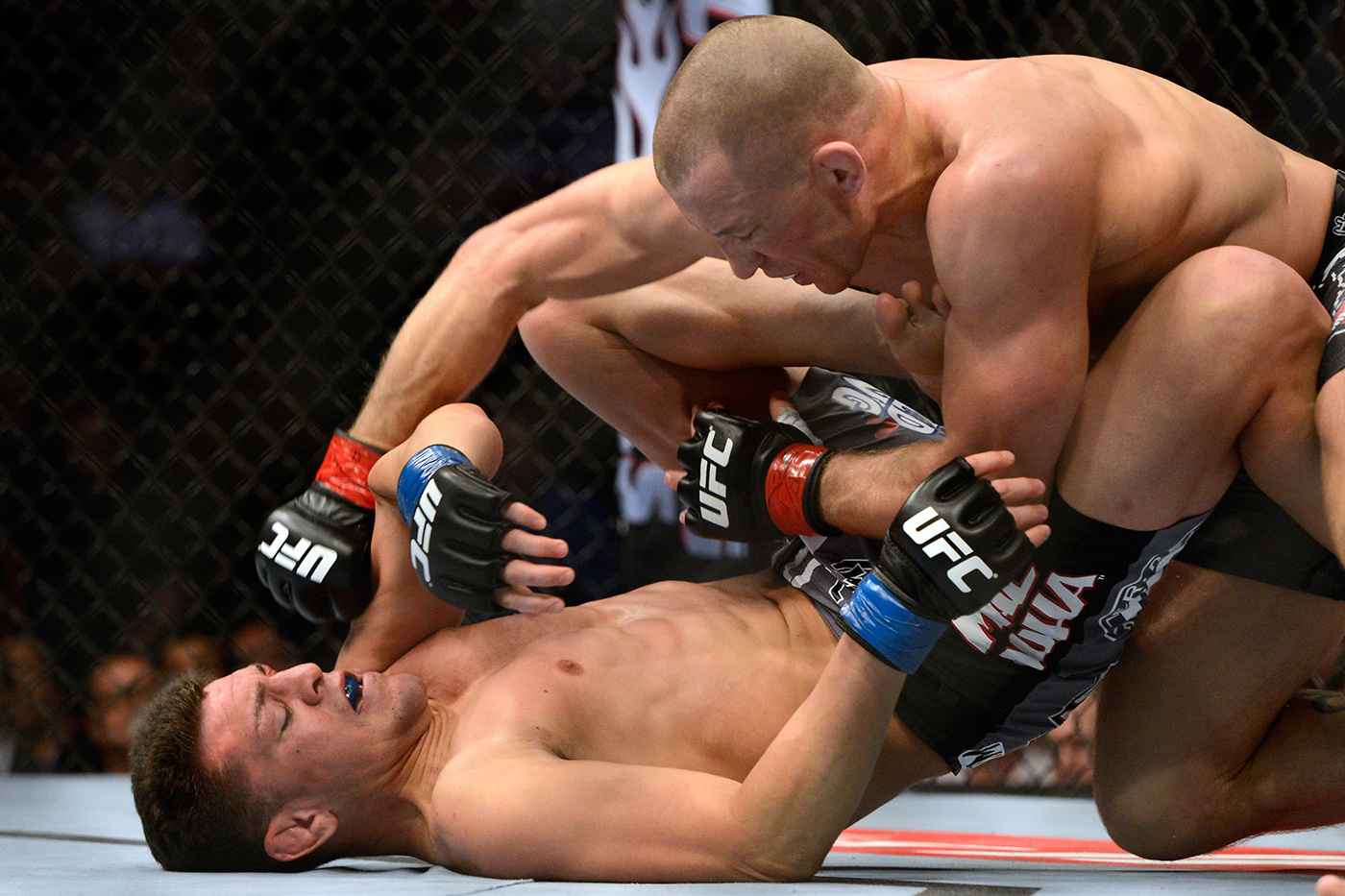 By John Vivirito
Mixed martial arts, or MMA as it is popularly known, has matured over the past two decades from unrecognized fight leagues into one of North America's most prominent professional sports. And with that growth have come blockbuster television deals, an increase in the number of event organizers and sponsors lining up to be associated with a sport that in its infancy caused many to look the other way.
"The sport has grown so much over the last 10 years," said Dana White, president and co-owner of the world's top MMA promotion, Ultimate Fighting Championship, and its parent company, Zuffa LLC, which acquired UFC in 2001. "We've taken the UFC all over the world, from the U.S. to Canada to the U.K. to Australia to Brazil to Asia. We still have work to do in certain parts of the world, but this sport has become huge internationally. We've sold out some of the biggest and best arenas worldwide, and we reach nearly 800 million households."
To read the rest of this story in the digital edition of SportsTravel, please click here.