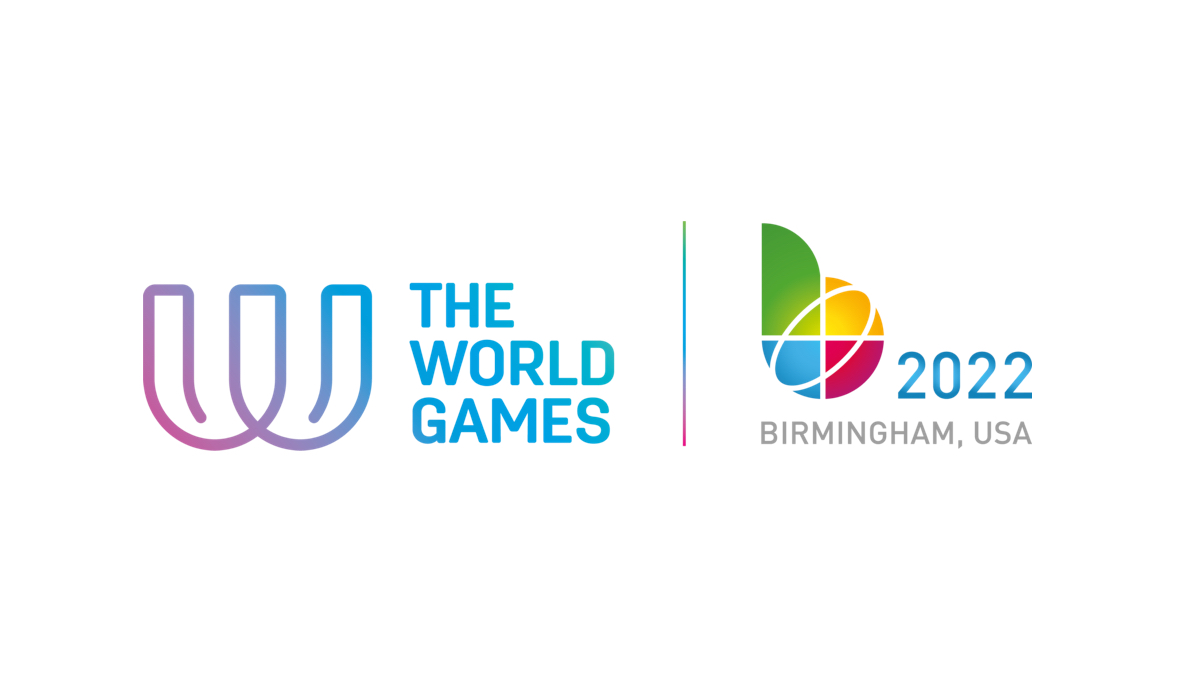 The World Games 2022 in Birmingham, Alabama, has announced a partnership with the Lakeshore Foundation that will focus on making the event more inclusive of adapted sports, athletes, fans and experiences for people with a disability.
Together with the local organizing committee, Lakeshore will develop and "A Journey to One World, One Games," an initiative for disability inclusion and access. The initiative will establish a diverse and representative steering committee; create an inclusive and accessible athlete experience; enhance accessibility and inclusion for fans; and develop a training and education program for staff, volunteers and partners.
"Our goal for this program is to make The World Games 2022 a welcoming, accessible and inclusive event for all," said Nick Sellers, CEO of The World Games 2022. "But beyond that, we also want to create a legacy for accessibility and disability inclusivity for Birmingham and future editions of The World Games – one that will last far beyond 2022."
Lakeshore Foundation is a Birmingham-based nonprofit organization that provides services and advocacy for people with disabilities. It also serves as an official United States Olympic & Paralympic Training Site.
"We are thrilled that The World Games 2022 is committed to creating a more inclusive and accessible experience for all athletes, staff, volunteers and fans through this partnership," said Jeff Underwood, Lakeshore Foundation president and CEO, and a member of the Birmingham Organizing Committee's board of directors. "As the leading partner for this initiative, we are excited to contribute our international experience in adapted sports and collaborate with the disability community and other disability-focused organizations to host the most disability inclusive World Games ever held."
The World Games 2022, which will be held July 7–17, will be the first edition of the international event to include an adapted sport. Low point wheelchair rugby was added to the program as an invitational sport in April 2018.
"We are looking forward to this new experience and we want to use the learnings from this debut to further develop our event in terms of inclusion in an elite sports event," said Joachim Gossow, CEO of the International World Games Association. "This premiere shows how we see ourselves as an organization: We want to give the diversity of sport the central stage and to this diversity belongs for us also the adapted sport. It's good that Birmingham has found a partner in the Lakeshore Foundation which has the experience and knowledge to ensure that this premiere will be a success."