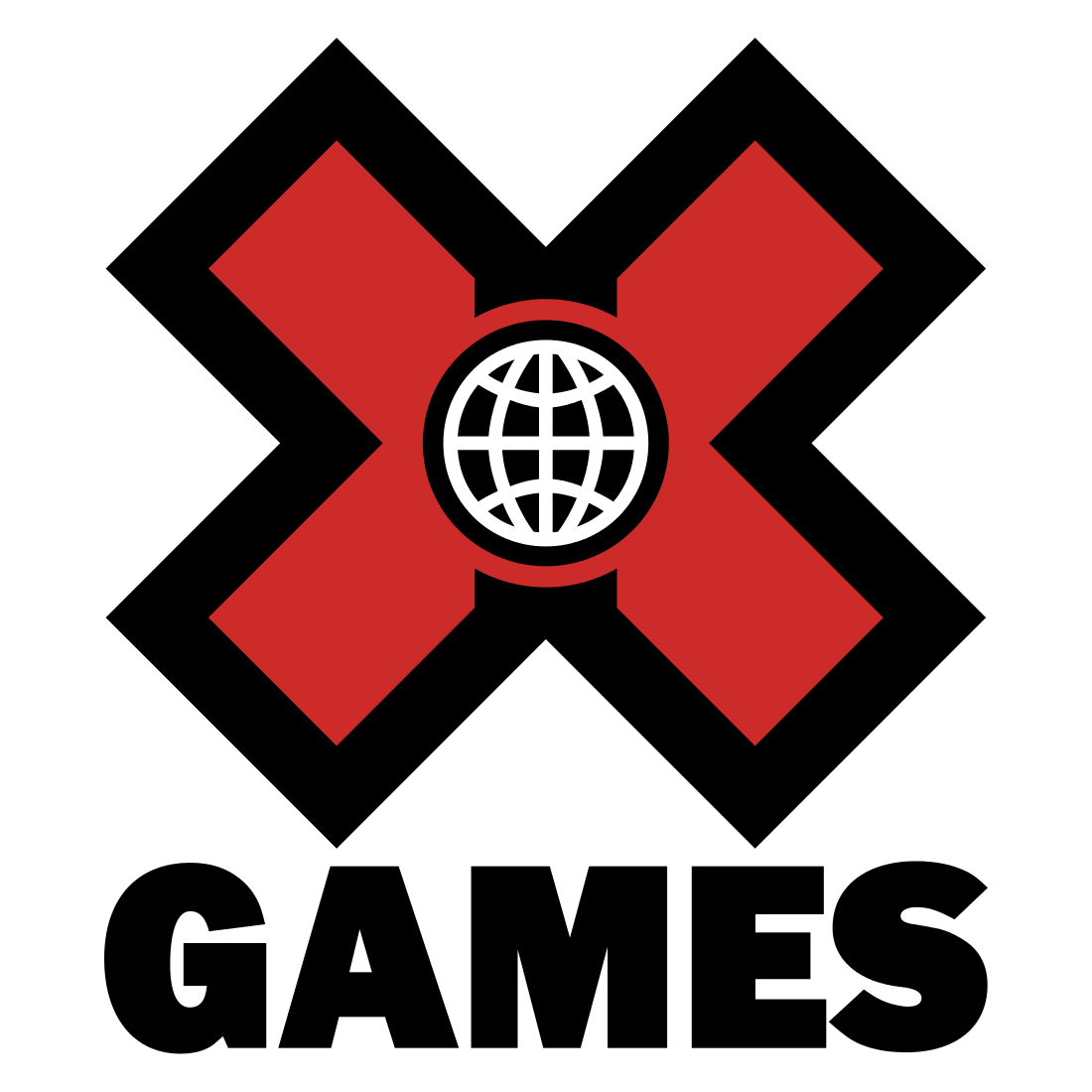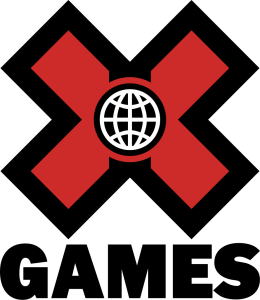 ESPN has announced that it will accept bids to host the X Games summer event for two consecutive years in 2017 and 2018, leaving Austin, Texas, where the action sports event has been held since 2014. Full-scale X Games summer events have been hosted in nine different cities over the event's 20 years, with the longest stretch in Los Angeles from 2003 to 2013.
With the agreement between current summer event host, Circuit of The Americas in Austin, concluding in 2016, ESPN will open the host city bid process to any U.S. city or commercial entity that meet the event requirements of the X Games. Interested cities can learn more about the request for proposal process at xgames.com/bid.
"We've been honored to call Austin home of the X Games since 2014 and are proud to have run world-class competitions for athletes, hosted amazing musicians for our fans and sponsors together with the Circuit of The Americas," said Tim Reed, vice-president, X Games. "We thank COTA, the city of Austin and the state of Texas for their support, and look forward to an amazing final X Games Austin event this June. Looking to the future, we're enthusiastic to identify the next X Games host city and continuing to improve and bring the franchise to new locations and fans."
The 2016 event is scheduled to take place June 2–5.