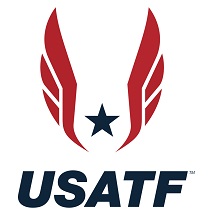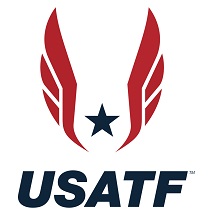 Mt. San Antonio College (Mt. SAC) in Walnut, California, will host the 2020 U.S. Olympic Team Trials in Track and Field. The 10-day event is scheduled for June 19–28, 2020.
Mt. SAC beat out Eugene, Oregon, and Sacramento, California, to host the trials. USA Track & Field's reasons for selecting Mt. SAC included a $62 million upgrade to its Hilmer Lodge Stadium, a project that is expected to be completed in 2019. The renovation will expand the venue's seating capacity to more than 21,000.
Los Angeles last hosted the Track and Field Olympic Trials in 1984, a month and a half before the Olympic Summer Games were held in the same location. The 2020 Olympic Trials mark the continuation of an effort by USATF to diversify the locations of its championship meets.
"USATF has been very deliberate and strategic about cultivating relationships with cities and local organizers who are capable of and interested in hosting our largest events," Max Siegel, CEO of USATF. "The level of interest in the 2020 Olympic Trials is a reflection of that effort. With a strong base of world-class local organizers, our sport will continue to thrive."
The trials were held in Eugene, Oregon, in 2012 and 2016. Leaders of Los Angeles' bid effort to win the 2024 Olympic Summer Games praised the move to California.
"LA 2024 is thrilled to welcome the U.S. Olympic Trials in Track and Field back to Southern California," LA 2024 CEO Gene Sykes said. "Mt. San Antonio College's renovated Hilmer Lodge Stadium will be one of the world's finest track-and-field venues and the perfect location to host the nation's top track-and-field event in 2020. We also hope the trials will be a preview of more Olympic-quality track-and-field competition returning in Los Angeles in 2024."