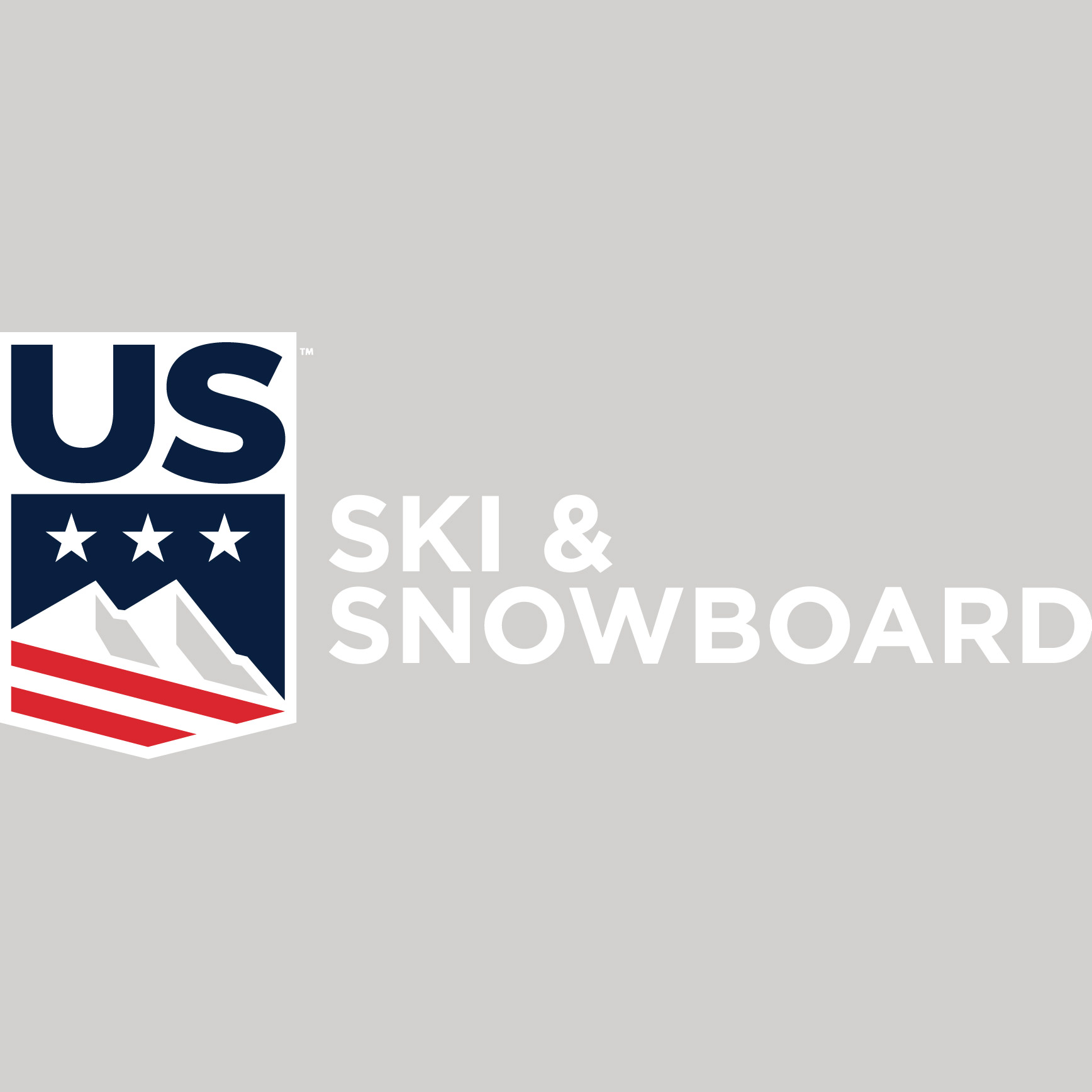 The U.S. Ski and Snowboard Association has unveiled a rebrand as U.S. Ski & Snowboard. In addition to its new name, the national governing body released a new logo.
The move consolidates the organization's name as well as the logos of its three national teams— the U.S. Ski Team, U.S. Snowboarding and U.S. Freeskiing. The three stars in the new logo that appear over a mountain are designed to signify the three Olympic medals available on the podium for top finishers in a race.
"With the continuous evolution of our sports, it was important for us to have a common brand that truly represented who we are as an organization and what we aim to achieve across all of our different sport programs and teams together," said Tiger Shaw, U.S. Ski & Snowboard president and CEO. "The U.S. Ski & Snowboard brand embodies our core values and unites our entire organization, fueling a passion for our sports at every level. The single, iconic mark will propel us forward as we continue to grow our sports and strive for athletic excellence."
The rebrand was the result of a two-year project that was led by Nike Senior Strategic Advisor Jeanne Jackson, working with industry leaders that included U.S. Olympic Committee Chief Marketing Officer Lisa Baird and many others. Athletes and stakeholders also provided input via surveys and interviews.
"Uniting the U.S. Ski & Snowboard brands will bring increased strength and marketability to the organization," said Jackson. "As a mom with two kids who participated in U.S. Ski & Snowboard programs, it's an honor to play a role in shaping a brand that represents the passion we all share for skiing and snowboarding—from our Olympians to our members and young athletes alike."