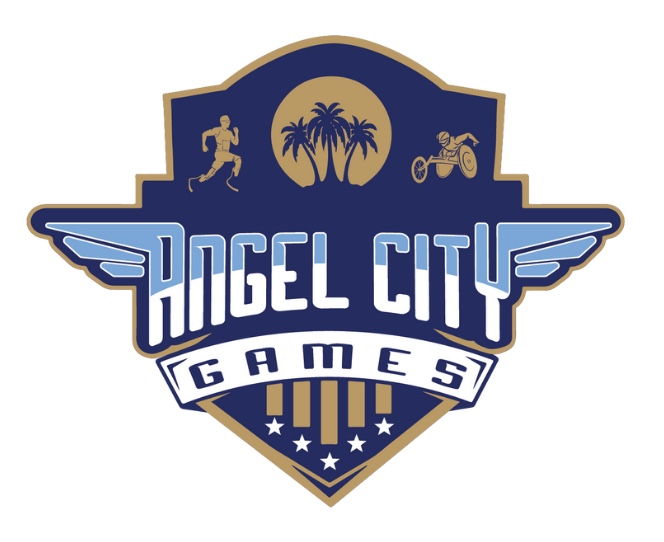 The 2021 Angel City Games presented by The Hartford will be held December 18–19 at Los Angeles High School and will feature numerous decorated Paralympians who will compete and participate in the Games.
The 2021 Angel City Games is back to being in-person after the 2020 Games were virtual. The Games will feature a range of adaptive clinic sports including Wheelchair Basketball, Wheelchair Tennis, Table Tennis, Rowing, Boccia, Goalball, Judo, Sitting Volleyball, 5-a-side soccer, Amputee Soccer, and Wheelchair Football. Confirmed competition sports will include 3×3 Wheelchair Basketball and Wheelchair Tennis.
Launched in 2015, the Angel City Games is one of the largest multi-sport adaptive competitions in the U.S. and a celebration of adaptive and Paralympic sports featuring inclusive competition open to athletes of all skill levels who have physical or visual impairments.
The 2021 Games will feature sport clinics, competitive opportunities, special events and community building.  The Hartford, with help from Paralympian Hailey Danz, will also surprise two local youth athletes with custom-fit sport wheelchairs as part of itsAbility Equipped program.
"The Hartford's Ability Equipped Program is an extraordinary resource for adaptive athletes," said Clayton Frech, chief executive officer and founder of Angel City Sports. "Giving away two sport wheelchairs as a surprise will add even extra holiday spirit to this year's Games."