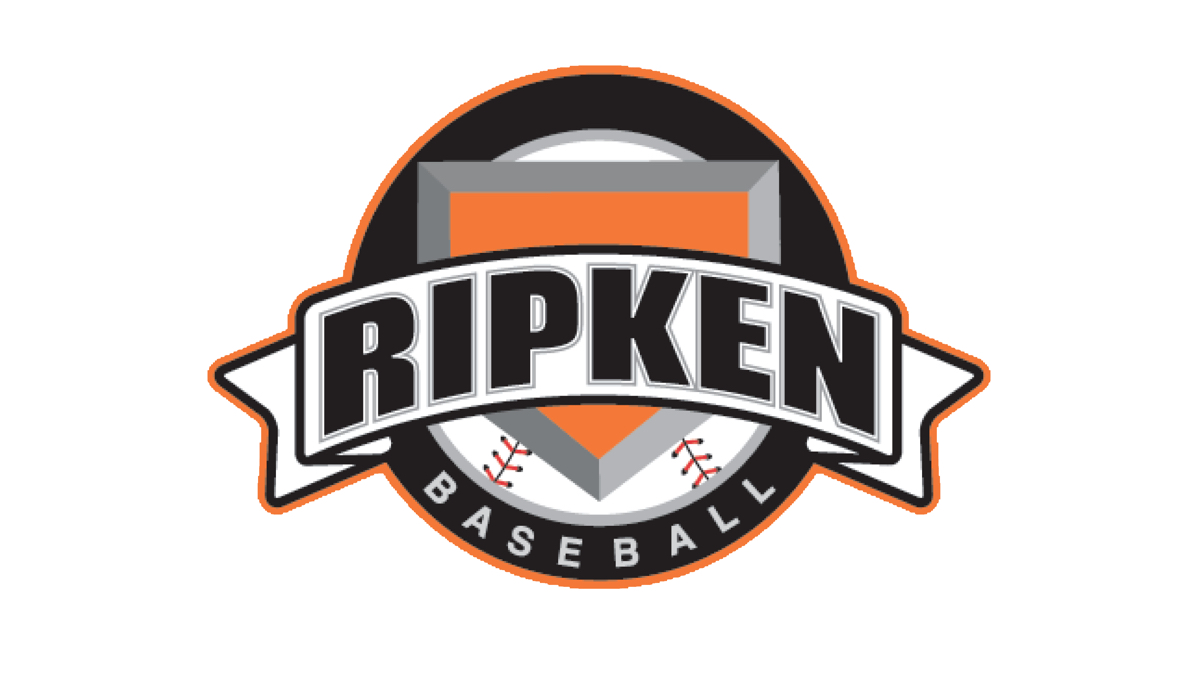 Ripken Baseball has signed Stewbowie Sports & Entertainment to exclusively represent its youth sports brand across all sponsorship sales. Stewbowie will provide strategic partnerships and advertising sales across all Ripken Baseball-owned properties and assets.
"We've experienced incredible growth in the last few years and are looking for partners who want to build with us," said Mike Kenney, executive vice president at Ripken Baseball. "Stewbowie's approach to revenue generation and proven track record of winning deals will help us take our business to another level and find new ways to generate revenue through naming rights, sponsorships, and B2B partnerships. We look forward to collaborating with brands that align with the values of The Ripken Way and our goals to help grow the game of baseball."
Ripken Baseball offers the most memorable experiences in youth sports, combining facilities and event management. Ripken Baseball operates sports complexes in Aberdeen, Maryland; Myrtle Beach, South Carolina and Pigeon Forge, Tennessee, as well as nationwide programming through their Ripken Select Tournaments. Over 120,000 youth baseball athletes and more than 400,000 guests visit annually traveling from 50 states and 12 countries.
"We are honored to have the opportunity to represent such an iconic name as Ripken Baseball," said Karl Mawhinney, Stewbowie, LLC founder and chief executive officer. "The Ripken name is synonymous with excellence, and we are thrilled to be working with them to create successful sponsorship programs to accomplish our partners' goals at scale."