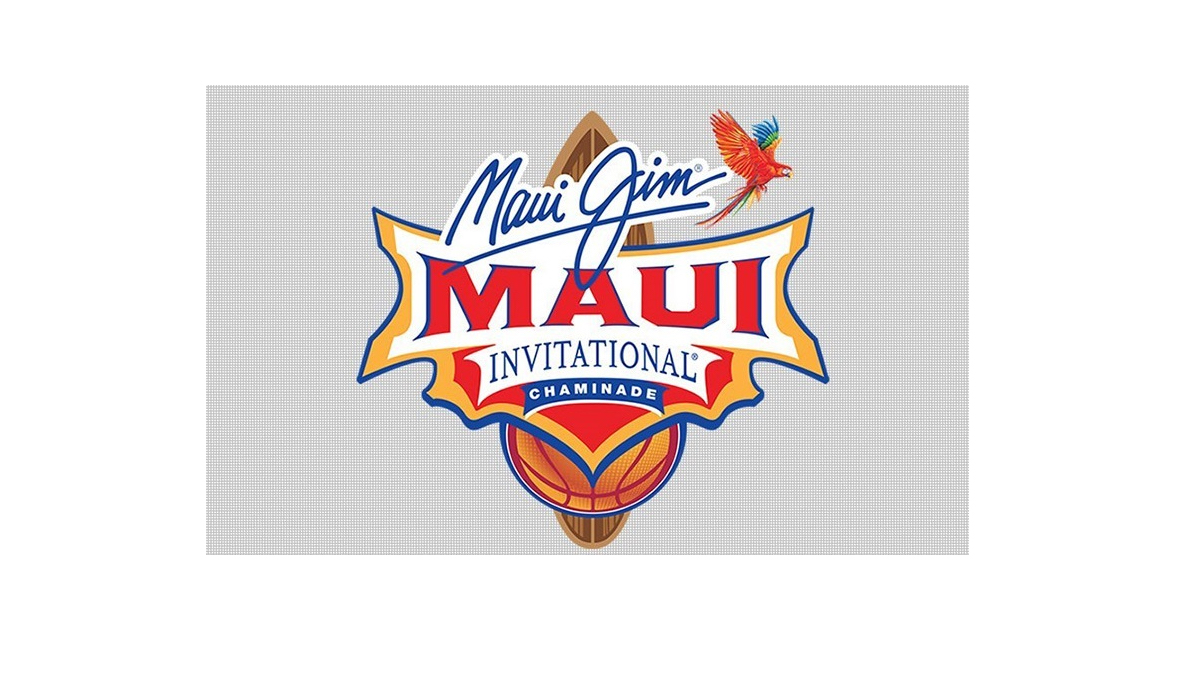 The Maui Invitational, the best-known of all college basketball early-season tournaments thanks to its Hawai'i location, will not be held on the island for the second consecutive year.
The 2021 event will be held November 22–25 at the Michelob Ultra Arena at Mandalay Bay Resort and Casino in Las Vegas, the tournament organizers announced, because of the ongoing pandemic and travel restrictions to Hawai'i. All programs from the original field will still participate — Wisconsin, Texas A&M, Houston, Butler, Oregon, Chaminada, St. Mary's (California) and Notre Dame.
The 2020 event was held in Asheville, North Carolina, because of the pandemic.
"Maui is our Tournament home, which is why we are disappointed that the current state COVID-19 restrictions will not allow us to host the Maui Jim Maui Invitational there this year," said Tom Valdiserri, executive vice president of KemperLesnik, the operator of the Maui Jim Maui Invitational. "We determined that if we could not travel to Maui, the next best place to go was Las Vegas."
Health and safety guidelines for all attendees will be mandated by the Tournament and will include proof of COVID-19 vaccination or a negative COVID-19 test prior to games beginning as well as a mask mandate inside the arena. All previously purchased tickets will be refunded, and fans will have the opportunity to purchase new tickets for the event in Las Vegas.
"We know how important these early season opportunities are for our teams, as they often set the tone for their seasons," said Tournament Chairman Dave Odom. "We look forward to bringing that signature 'Maui Magic' to the city of Las Vegas until we return to the island next year."