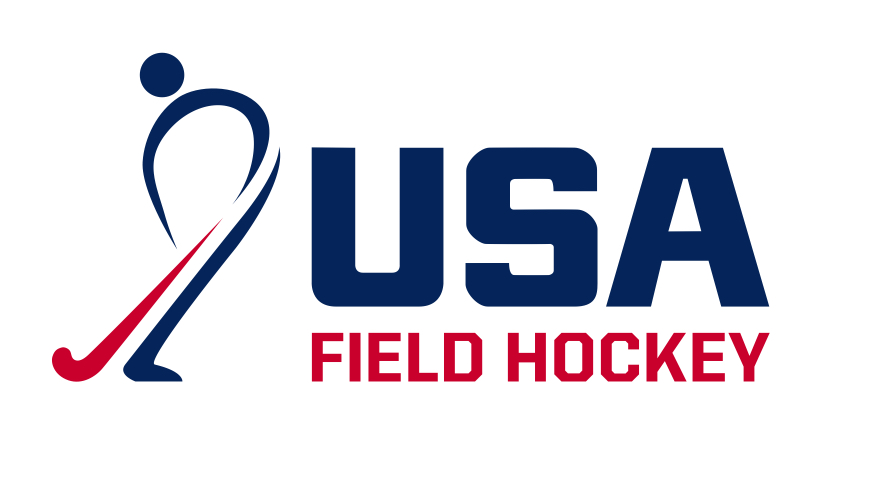 USA Field Hockey will stage its 40th National Hockey Festival at the Tournament Sportsplex of Tampa Bay in Florida, starting November 25, 2021, in partnership with the Tampa Bay Sports Commission and Visit Tampa Bay.
The Tournament Sportsplex of Tampa Bay is a multisport facility located in southeast Hillsborough County. The Sportsplex has 15 full-size fields, including one championship field, that is managed year-round by the Tampa Sports Authority, which also manages Raymond James Stadium, home of the Tampa Bay Buccaneers, and several golf courses around the region.
"We are delighted to be returning to Tampa," said Simon Hoskins, USA Field Hockey's executive director. "The venue is purposely built for elite tournament play and the area is so well served by major airports in Tampa as well as nearby Orlando. We look forward to an awesome National Hockey Festival in the Florida sun."
The Tournament Sportsplex of Tampa Bay is located 10 minutes from more than 6,000 hotel rooms and the downtown Tampa Bay area.
"Aside from having a strong venue asset that is fit for field hockey, we are very excited about the prospect of hosting Festival again in a city that is so accessible for visitors," said Lisa McCoy, USA Field Hockey's director of nexus and programs. "We are thrilled to be working with a destination partner that will be able to help us deliver a convenient destination experience for our tournament participants in sunny Florida."
Tampa hosted the 2019 National Hockey Festival. The 2020 event, scheduled for Bermuda Run, North Carolina, and Virginia Beach, Virginia, was to be the 40th ever but was canceled because of the COVID-19 pandemic.
"We could not be more excited that USA Field Hockey will be returning to Tampa Bay in November," said Jason Aughey, Tampa Bay Sports Commission senior vice president of sports tourism. "Bringing the National Hockey Festival, one of the premier field hockey events in the country, back to our community has been a major priority of ours. Since hosting in 2019, Tampa Bay has experienced exponential growth and development, thanks to significant renovations and capital improvements, most notably at our Sportsplex of Tampa Bay. Combining all that our destination offers with the recent upgrades the Sportsplex received, we're confident that we can assist in taking USA Field Hockey's flagship event to new heights this fall."