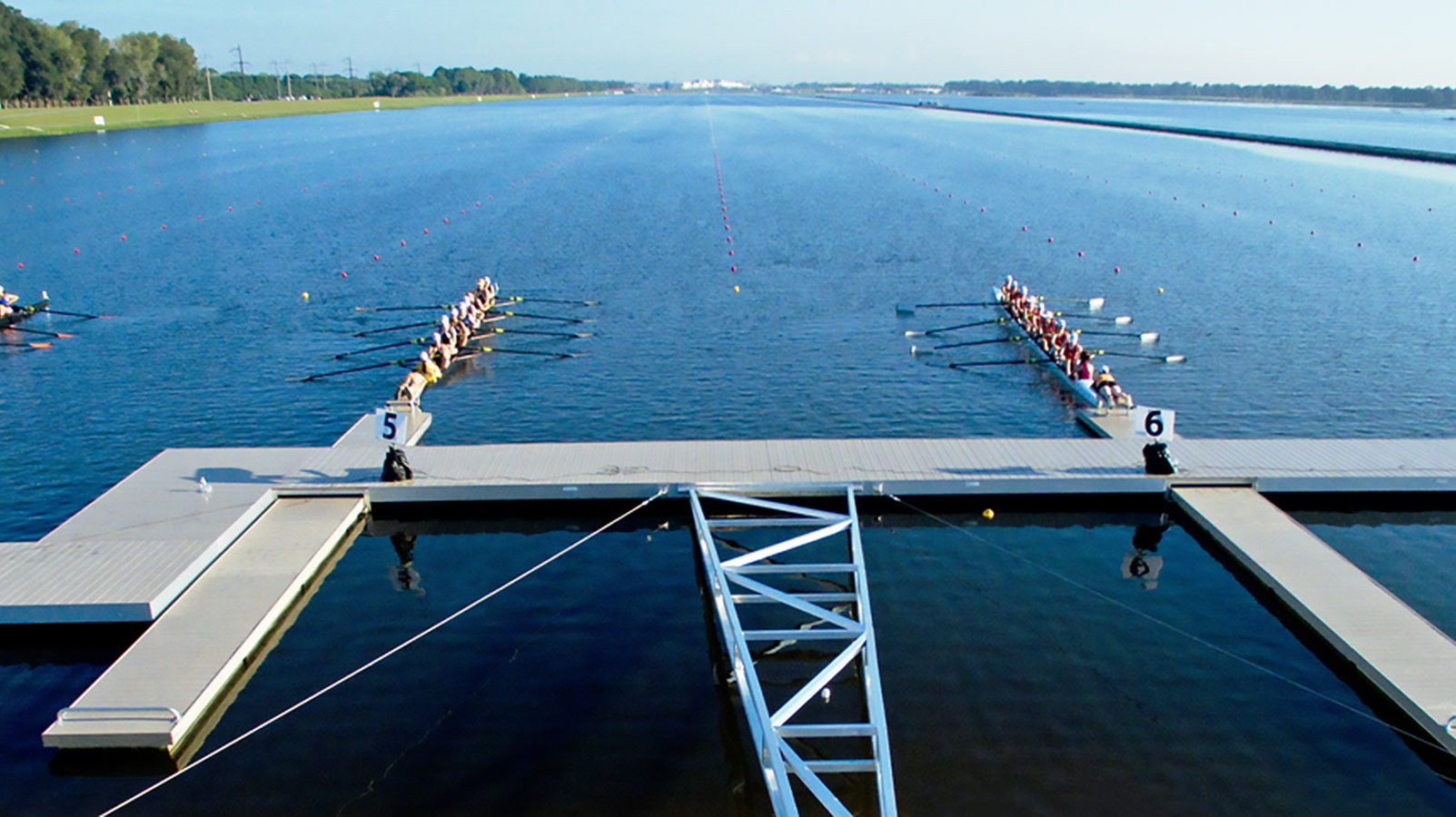 The Sarasota County Board of Commissioners in Florida has agreed to allocate 5 percent of the county's tourist development tax collections toward sports tourism and related activities, and create a sports tourism liaison position with the county's Parks, Recreation and Natural Resources Department.
Sports tourism marketing will remain with Visit Sarasota County, reported the Englewood Sun, adding that the commissioner approval is only the first step in the process. The county attorney's office must draft an amendment to the tourist development tax ordinance to allocate the percentage devoted to sports tourism and once the amendment is drafted, the item will return to the commissioners for a public hearing at a later date.
Sarasota is home to Nathan Benderson Park, which hosted the 2020 U.S. Olympic and Paralympic Team Trials – Rowing. The venue has hosted several other international and national rowing events including the 2017 World Rowing Championships and the 2018 World Rowing Masters Regatta plus the 2019 World Rowing Under 23 Championships. The county is also home to the spring training sites for both the Baltimore Orioles at Ed Smith Stadium and the Buck O'Neil Baseball Complex at Twin Lakes Park, and the Atlanta Braves at North Port's Wellen Park.