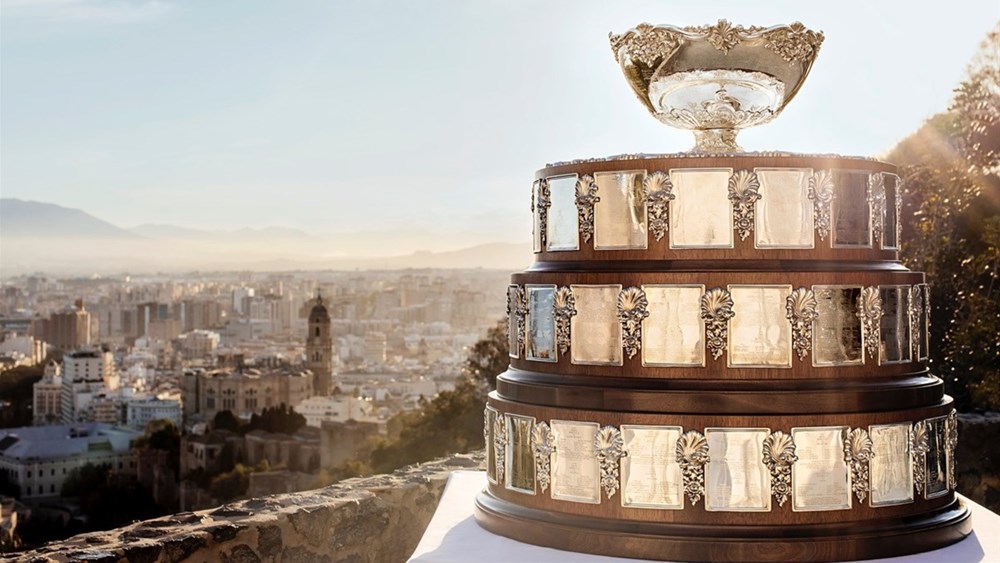 The International Tennis Federation announced that Malaga, Spain, will host the knock-out stage of the 2022 Davis Cup Finals, which will be played on an indoor hard court at the Palacio de Deportes José María Martín Carpena from November 21–27.
"The region of Andalucía has played an important role in the history of Davis Cup and Malaga is a perfect venue for the climax of this year's men's world cup of tennis," ITF President David Haggerty said. "We are looking forward to an intense battle between the world's best 16 teams this September to reach the knock-out stage for the chance to become world champions in November."
Malaga hosted the Davis Cup last in September 2003 when Spain beat Argentina in the semifinals. The city was scheduled to be one of the four group stage hosts in September 14–18 along with Bologna, Italy, Glasgow, Scotland and Hamburg, Germany, but instead will be the championship host.
"Malaga and Andalucía have opened their doors to host the knock-out stage of Davis Cup by Rakuten Finals and we will support them to become the tennis capital of the world hosting the eight best teams in November," Davis Cup Tournament Director Albert Costa said. "We will work together with the partners to offer an unforgettable experience to players and fans from all over the world."
A fourth group-stage host to substitute for Malaga will be announced at a later date. Cities from the 13 nations which have qualified for the 2022 finals but are not already hosting a group stage, are eligible to submit bids: Australia, Argentina, Belgium, Canada, Croatia, France, Kazakhstan, Korea Republic, Netherlands, Serbia, Spain, Sweden and the United States.