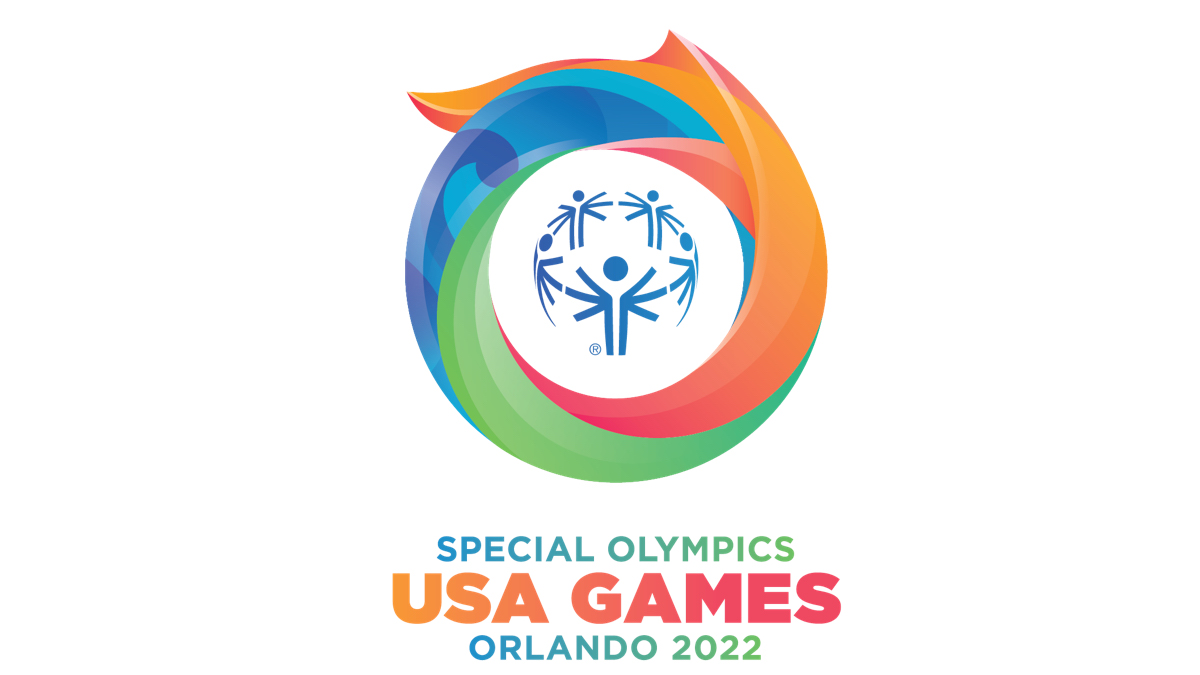 The 2022 Special Olympics USA Games has named Donald Gialanella the winner of the USA Games Cauldron Arts Project.
Gialanella will design and produce an original cauldron that will be lit during the Opening Ceremony, kicking off the event. He was chosen by a selection committee consisting of Special Olympics Athletes Katy Wilson and Mia Luoma, as well as local representatives from the 2022 Special Olympics USA Games, Greater Orlando Sports Commission, city of Orlando, Orange County Arts and Cultural Affairs and Osceola Arts.
The committee looked for a design unique to 2022 Special Olympics USA Games and inspired by the tagline, "Shine as One." After it is lit during the Opening Ceremony at Exploria Stadium, it will reside at ESPN Wide World of Sports Complex for the duration of the Games, June 5-12, 2022. At the conclusion of the Games, the cauldron will become a permanent statue in Orlando and create a legacy for the 2022 Special Olympics USA Games.
"My passion for this project is rooted in my lifelong love for sports and Special Olympics," said Gialanella, a metal sculptor with more than 25 years of experience in design and fabrication. "I have Parkinson's disease and have struggles in my everyday life, I can empathize with Special Olympics athletes and what they overcome on a daily basis. It is my mission to inspire with my art, share a message of inclusion and help others achieve their goals, something Special Olympics athletes do every day. I am honored to be part of something so universal and to bring to life a symbol of hope, unity and inclusion that will hopefully inspire many and allow these Games to shine brighter than ever."
The 2022 Special Olympics USA Games, presented by Jersey Mike's Subs, will bring 5,500 athletes and coaches from all 50 states and the Caribbean to Florida. The USA Games is hosted once every four years and will have 19 Olympic-style team and individual sports and 30 events throughout a week.