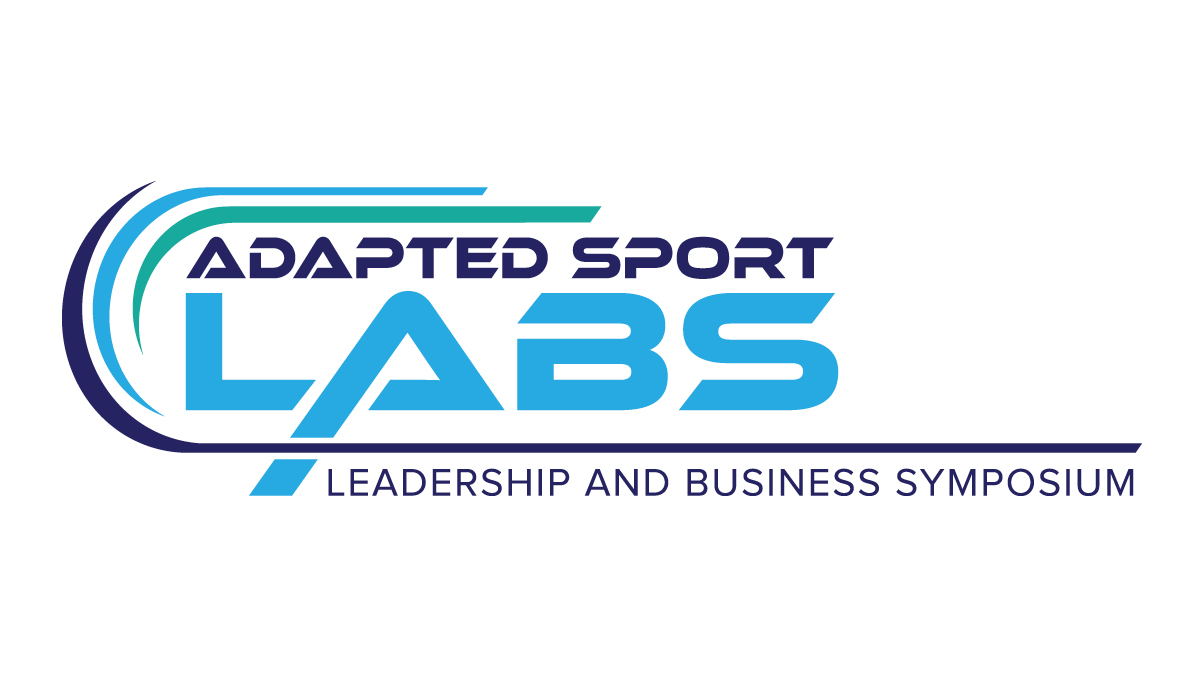 The 2023 Adapted Sport and Leadership Symposium will be held virtually on October 11–12.
Since 2020, the annual LABS has connected leaders from the adapted sport industry and beyond for sessions, speakers and panels designed to advance the adapted sport movement.
This year's LABS theme is "Sport Changes EVERYTHING." The theme focuses on how participating in sport impacts various aspects of life and has a positive impact on mental health, physical health, builds social skills and friendships and can lead to greater opportunities in education and employment.
Past LABS speakers have included nationally recognized adapted sport leaders, disability advocates, Paralympians and elite athletes, and leaders from global organizations such as the International Paralympic Committee, The Valuable 500 and The Commonwealth Games Federation.
Like last year, LABS 2023 will offer opportunities for Continuing Education Units through the National Council for Therapeutic Recreation Certificate credentialing program. It will also feature the adapted sport economic impact report that is sponsored by Tempe Tourism and Visit Richmond.
Based on LABS surveys from last year, the event will continue in a virtual format. A new LABS platform will provide simpler registration. Anna Johannes, strategist of inclusive design at Interbrand, has been added to the LABS Advisory Committee.