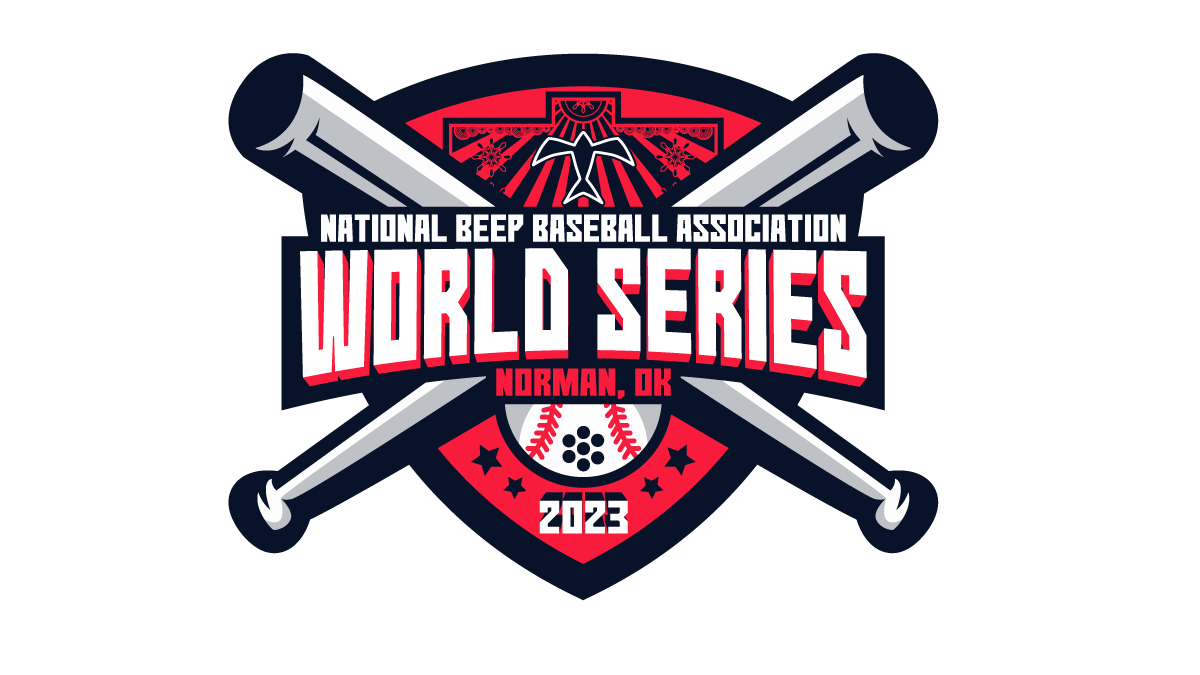 The 2023 National Beep Baseball Association World Series will be played in Norman, Oklahoma. The NBBA, an association for visually impaired players, will bring its championship competition to the state from July 30 through August 5 at Griffin Park.
Beep baseball uses audio technology, a ball that beeps and 4-feet-high bases that feature a switch to sound a buzz. Because some competitors are partially or fully blind, all players are required to wear a blindfold, according to the association website. The NBBA was formed in 1976 and boasts 32 teams nationwide, with about 20 expected to compete in Norman.
"The National Beep Baseball Association is happy to come to Norman as it's a city we have not visited before," Stephen Guerra, secretary of the National Beep Baseball Association and a member of the Minnesota Millers, told The Norman Transcript. "We're excited about the partnership with Visit Norman, the soccer complex, as well as the Embassy Suites and surrounding area hotels to host all of our teams from the across the United States."
Trent Brown, Visit Norman's sales manager, tried to bring the event to Norman in 2017, but lost the bid to Tulsa. Brown said Visit Norman is hopeful a state grant will help offset some of the $30,000 cost to bring the event to his destination.
"We appreciate the volunteers and the sponsorships that will fund the World Series Tournament," he said. "It will mean a greater opportunity for Visit Norman, but also for the National Beep Baseball Association and blind sports as well."