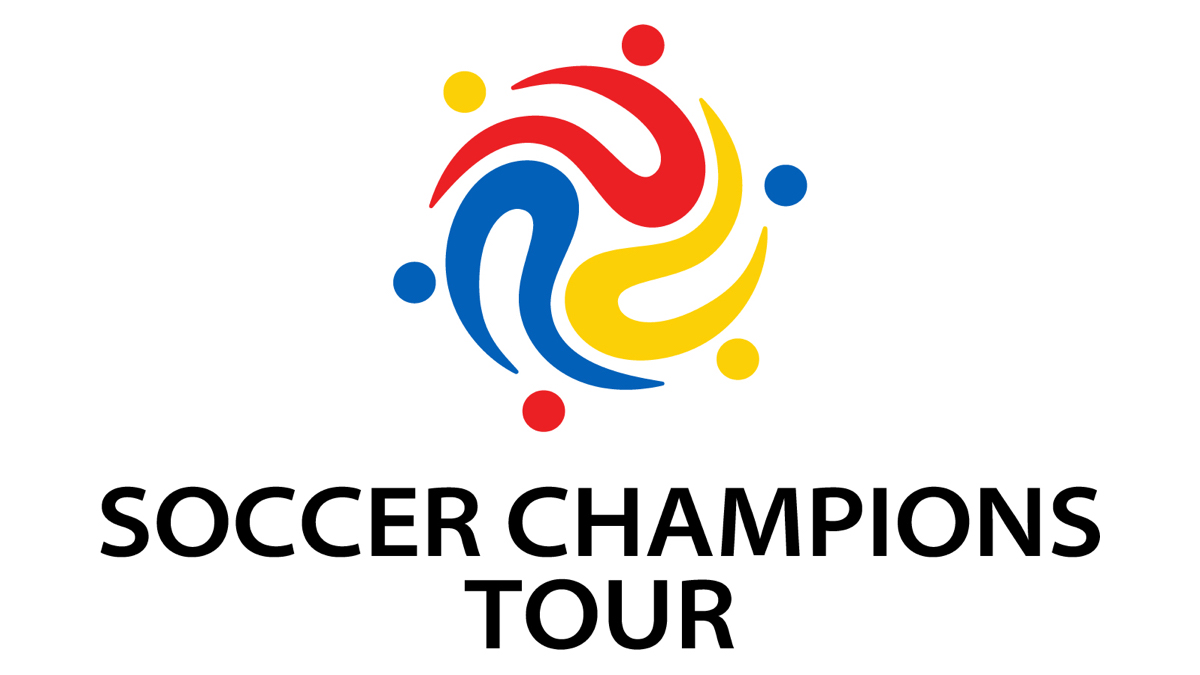 Six of the world's most iconic soccer clubs will play the 2023 Soccer Champions Tour this summer in major markets across the United States.
Spain's Real Madrid and FC Barcelona, Italy's Juventus Football Club and AC Milan, and England's Arsenal and Manchester United will compete in eight matches between July 22 and August 2. The eight matches will take place in Dallas, Houston, Las Vegas, Los Angeles, Orlando, and San Francisco. The six teams hold a combined 31 European trophies.
Highlights of the 2023 schedule include Real Madrid and Barcelona meeting in Texas for the first time at AT&T Stadium, home of the Dallas Cowboys; Manchester United and Real Madrid facing off for the first time since 2018; Barcelona and Arsenal competing in a rematch of the 2006 European final; and Italian rivals AC Milan and Juventus playing each other in California for the first time in their more than 120-year histories.
Soccer Champions Tour was created by a newly formed company of global investment firm Sixth Street to support the continued growth of top-tier sports franchises by organizing events outside the domestic markets of the biggest clubs.
"We are proud to be partnering with the world's most storied clubs, which have the world's strongest and most passionate supporters, to provide this rare opportunity for American fans to experience the game at the highest level," said Alan Waxman, co-founder and chief executive officer at Sixth Street. "While this year's tour consists of men's clubs, we look forward to expanding next summer to bring the world's best women's clubs to local audiences around the globe and in the future to evolve this series into a format with real games of consequence."
Soccer Champions Tour is working closely with global experiences company Legends. It is being produced in partnership with sports and live entertainment company AEG.
"AEG is excited about the partnership with Soccer Champions Tour and Legends to bring the most successful soccer clubs in the world to fans across the U.S.," said Tom Braun, senior vice president, soccer and business operations and business development at AEG. "Every matchup in this series is of the highest caliber and we're thrilled that American soccer fans will have the opportunity to see these epic games featuring legendary teams live and in person."
2023 Soccer Champions Tour Schedule
July 22: FC Barcelona vs. Juventus at Levi's Stadium (Santa Clara, California)
July 23: Real Madrid vs. AC Milan at The Rose Bowl Stadium (Pasadena, California)
July 26: Arsenal vs. FC Barcelona at SoFi Stadium (Inglewood, California)
July 26: Real Madrid vs. Manchester United at NRG Stadium (Houston, Texas)
July 27: Juventus vs. AC Milan at Dignity Health Sports Park (Carson, California)
July 29: FC Barcelona vs. Real Madrid at AT&T Stadium (Arlington, Texas)
August 1: AC Milan vs. FC Barcelona at Allegiant Stadium (Las Vegas, Nevada)
August 2: Juventus vs. Real Madrid at Camping World Stadium (Orlando, Florida)