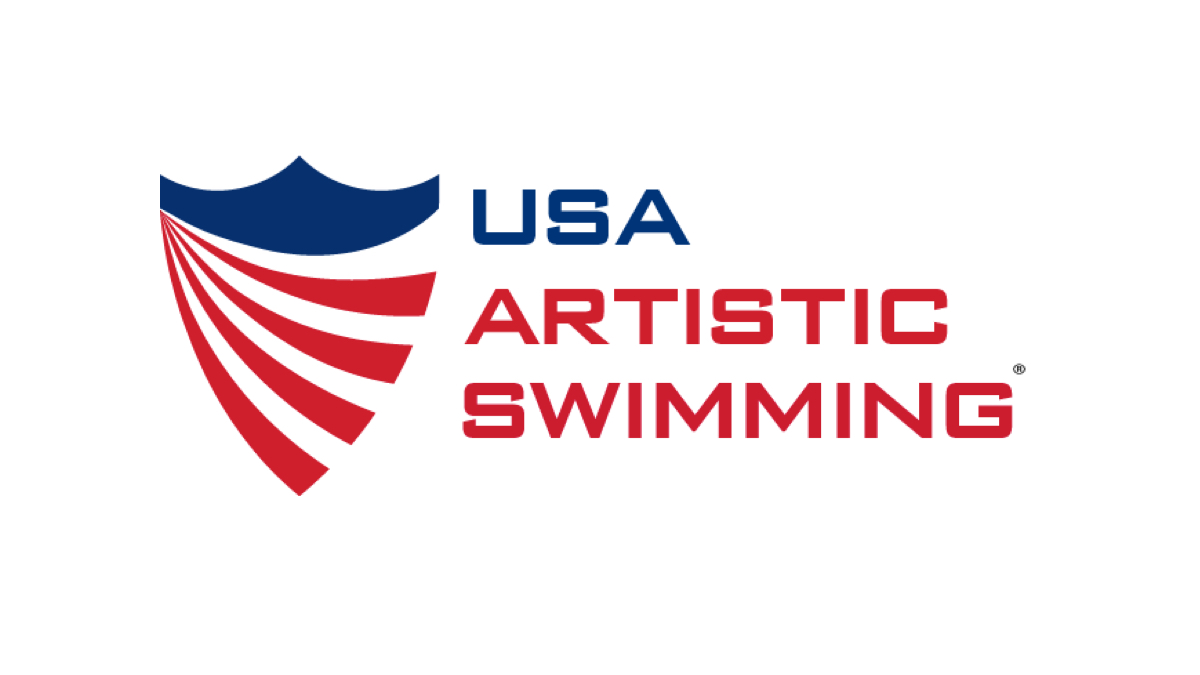 USA Artistic Swimming has released its 2023 schedule of events with seven weekends scheduled throughout the United States.
The event slate serves athletes of all age groups from 12 and under to masters and does not include development camps hosted in the summer and fall. The national governing body will also spread its events across each of the four organizational zones.
The schedule starts January 13–16 with the age group trials in Denton, Texas, before the collegiate championships from March 22–25 in DuPage County, Illinois, the first time that USAAS will hold that event outside of Chicago. There are two events scheduled in April, the junior and senior national championship from April 12–16 in Oro Valley, Arizona, and the 13-15 Championship and 12U Invitational from April 26–30 in Buffalo, New York.
The schedule moves to Hampton, Virginia, for the first time from June 26–July 3 for the junior Olympic championship. The NGB's convention will be September 6–10 in Valley Forge, Pennsylvania, before the masters championship from October 19–22 in Oro Valley, Arizona.