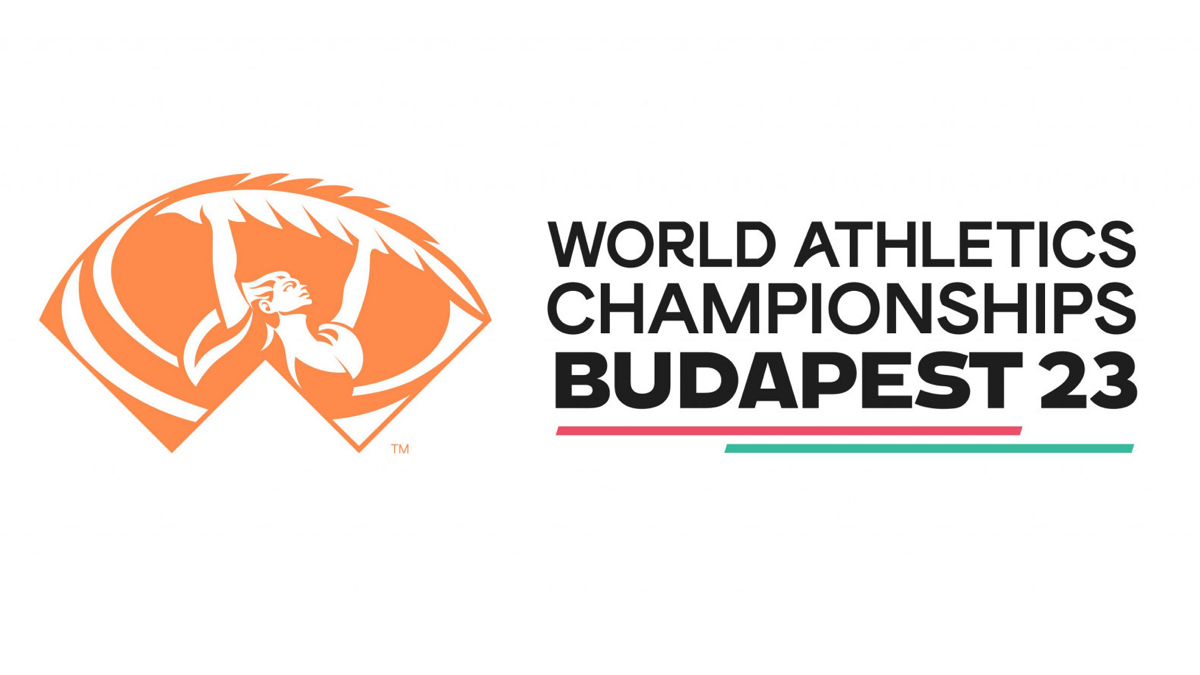 The 2023 World Athletics Championship hosts in Budapest have revealed their logo with one year to go until the competition begins.
The capital's Liberty Statue was selected as the focus of the brand, which organizers claim represents athletes who achieve "superhuman results" in track, field and on the road.
"The Hungarians were delighted to take the baton from Oregon, while the competition calendar in athletics is truly busy with thrilling events," said Miklós Gyulai, president of the Hungarian Athletic Association. "This is important not only from the aspect of sport but its significant impact on future generations. … And what could be more suitable sport than athletics, which is not only the most popular sport at the Olympic Games but also the basic of all kind of movements."
The National Athletics Centre, which is currently under construction, will host the event starting August 19, 2023. The 2022 World Championships was recently held in another first-time host in Eugene, Oregon.
"Hungary has a very rich sporting history and has shown itself to be an outstanding host of major sports events, including athletics competitions, and Budapest is a stunning city that will provide the perfect backdrop for the world's best athletes," World Athletics President Sebastian Coe said.