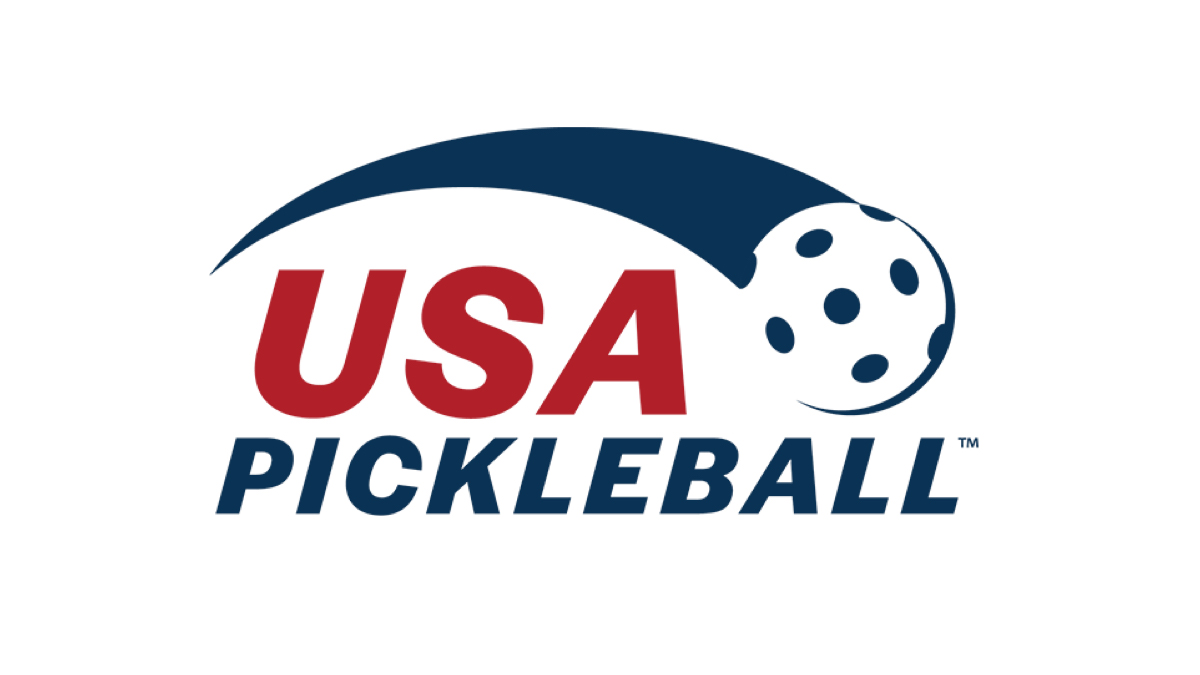 The 2023 USA Pickleball National Championships will move to Brookhaven Country Club in Dallas and be presented by the Professional Pickleball Association from November 4-12, allowing top amateur players from around the country to qualify thanks to USA Pickleball's addition of three new Golden Ticket events designated on the PPA Tour calendar for the first time.
The 2023 National Championships will be the world's largest pickleball tournament and facility, serving an expanded field of more than 3,500 amateur and professional players utilizing up to 65 courts. The overall 2023 prize money for professional divisions will be revealed later this year, but will exceed the 2022 total of $150,000, making it the largest prize purse in the tournament's history.
"We are thrilled to partner with the PPA Tour in our ongoing efforts to enhance the USA Pickleball National Championships and further cement its position as the premier pickleball tournament in the world," said Robert Quicksilver, chairman of the USA Pickleball Board of Directors. "The move to Dallas, one of the great cities in the U.S., will make the 2023 National Championships more accessible geographically for players seeking to qualify among our membership that is more than 70,000 strong."
Three tournaments will serve as qualifiers for the national championships: the Selkirk Texas Open (rescheduled to May 31 through June 4), the Baird Seattle Open (July 27–30) and the Kansas City Open (August 24–27).
"It's been special to see the Dallas community rally around pickleball — from the city itself, to the Dallas Sports Commission, to our partners at Invited," said Tom Dundon, lead investor in the PPA Tour. "Partnering with USA Pickleball to bring its National Championships to a central hub is important to us as we continue making pickleball more accessible for everyone."
Upgrades planned for the tournament include designating the street outside of Brookhaven Country Club as "Pickleball Boulevard" to make space for a stage, live music and activities with sponsors and local businesses including food and beverage vendors from throughout Texas.
"After a competitive bidding process that encompassed proposals from multiple city governances, Dallas and the Dallas Sports Commission presented the best combination to take the National Championships to the next level," said Connor Pardoe, chief executive officer of the PPA Tour. "Furthermore, Invited's Brookhaven Country Club, as one of the state's premier golf and tennis resorts for more than six decades and situated as it is in the City of Farmers Branch, which is an inner-ring suburb of Dallas, was marked as the ideal locale to host an event of this size and prestige."
The National Championships had been held in Indian Wells Tennis Garden in California since 2018.
"It has been a privilege for USA Pickleball to hold the National Championships at the Indian Wells Tennis Garden since 2018," said Stu Upson, USA Pickleball chief executive officer. "Last year the event hosted 5,522 fans on Championship Sunday, the largest-ever pickleball attendance in history. I want to express our deep gratitude to the entire Indian Wells team for being terrific partners."