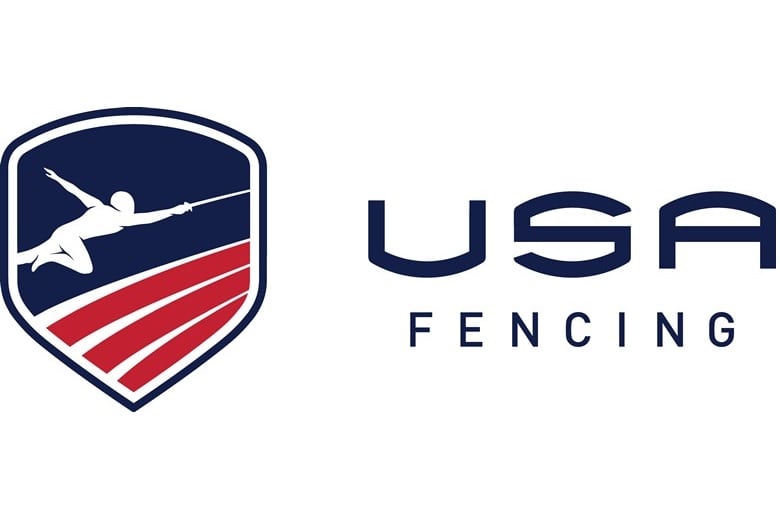 Status
The bid deadline is June 15, 2023
Inside Track
USA Fencing is the recognized national governing body for the sport of fencing in the United States. USA Fencing was founded in 1891 and is affiliated with the Féderation Internationale d'Escrime (FIE), the international federation for fencing founded in Paris in 1913. The mission of USA Fencing is to serve and foster the growth, participation and development of domestic fencing at all levels and to achieve sustained international success.
The following events are currently open for bidding
2024 North American Cup: October 9–14, 2024
2025 North American Cup: January 8–13, 2025
2025 Junior Olympic Fencing Championships: February 12–17, 2025
2025 North American Cup: March 19–24, 2025
2025 North American Cup: April 23–28, 2025
2025 National Championships and July Challenge: late June–July, 2025
The fencing venue is the most important element in hosting a successful tournament. The venue must be available from approximately 6 a.m. – 11:59 p.m. each day of the tournament and for at least two days in advance for set up. It must have a minimum ceiling height of 16 feet and venue flooring should be smooth with a wood, concrete, composition or carpet surface on which fencing strips can be positioned. The facility must be able to accommodate a minimum of 12 competition areas and one finals area (the National Championships and July Challenge requires more competition areas).
USA Fencing will accept bids from any city, CVB, sports commission or fencing division interested in hosting a national tournament. The bid must provide facilities, commit services, supply personnel and value-in-kind donations to make a tournament successful for the participants, the host and USA Fencing. The range of tournaments and the flexibility that USA Fencing offers in sharing responsibilities provides hosts with various levels of involvement. Proposals are accepted and evaluated on a rolling basis and tournaments may be awarded to cities that have submitted bids in advance of the deadline. Only complete bids will be considered by USA Fencing.
For more information, contact Glen Hollingsworth, USA Fencing senior events manager, at g.hollingsworth@usafencing.org.